BLOG
Get to know everything Cannabis and CBD related, as well as the culture and lifestyles
that surround it.  We aim to become an educational resource for our customers
featuring up to date, relevant information and inspiration.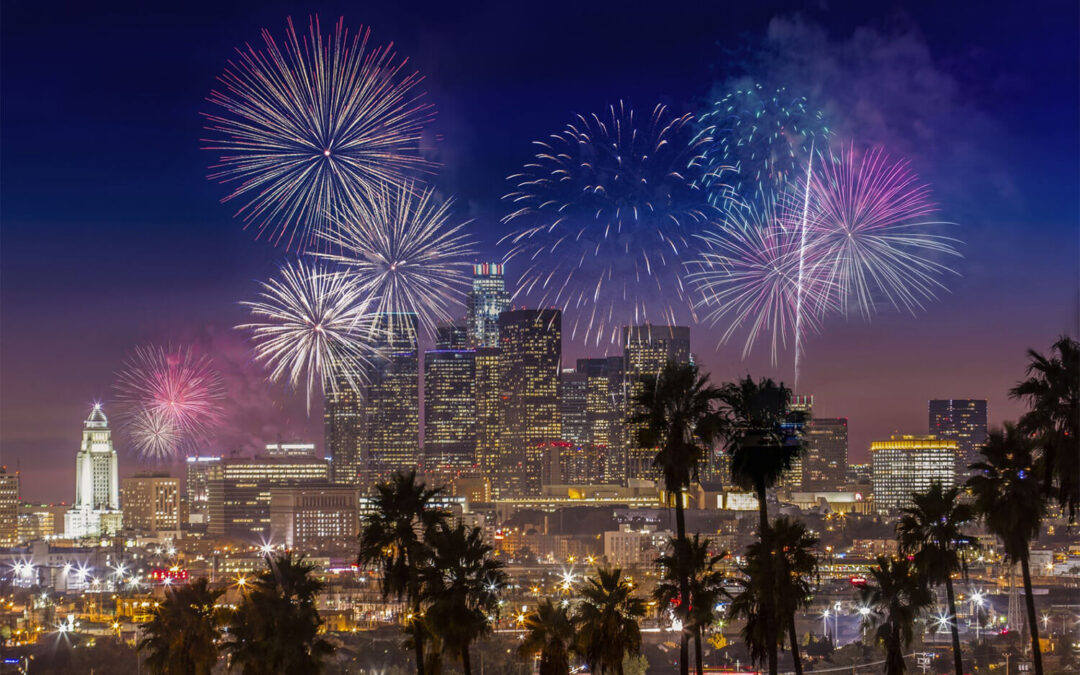 Did you know that Americans are expected to spend more on cannabis than cookouts this 4th of July? At Green Earth Co. we ask, why not go big for both?! If you're looking for the perfect place to have a BBQ, get together with family, and have some 1776-style fun, then...
read more