BLOG
Get to know everything Cannabis and CBD related, as well as the culture and lifestyles
that surround it.  We aim to become an educational resource for our customers
featuring up to date, relevant information and inspiration.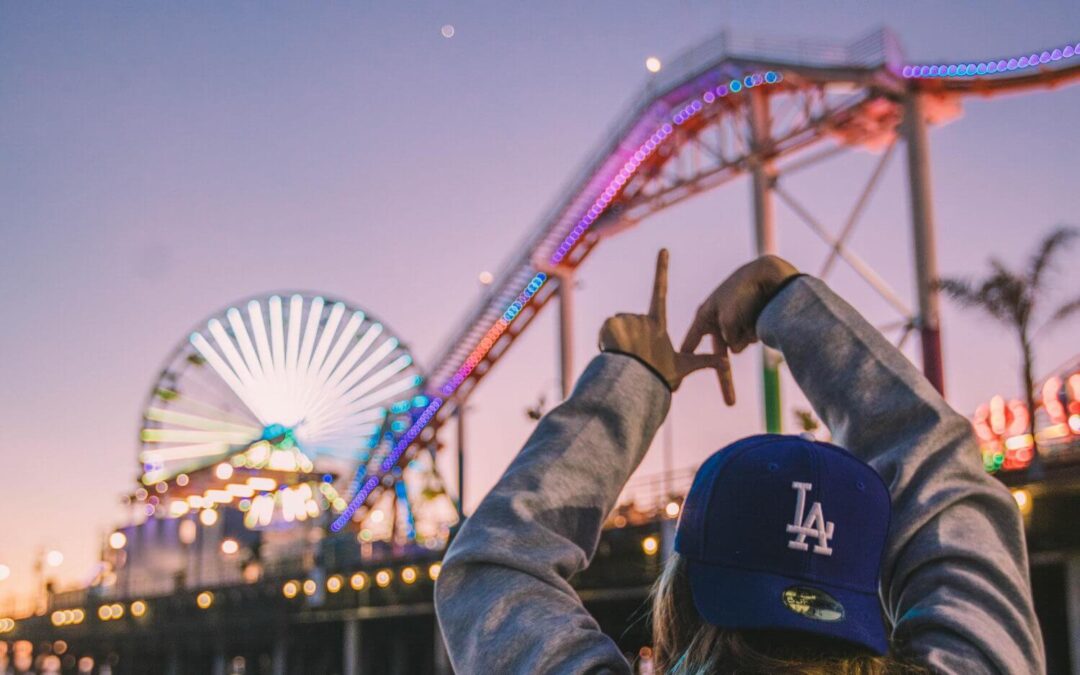 Before cannabis became recognized as a legitimate industry, there existed a popular stereotype concerning the "lazy" stoner. This stereotype was perpetuated by the failed War on Drugs where any cannabis user was painted as an amoral hippie devoid of any willingness to...
read more