BLOG
Get to know everything Cannabis and CBD related, as well as the culture and lifestyles
that surround it.  We aim to become an educational resource for our customers
featuring up to date, relevant information and inspiration.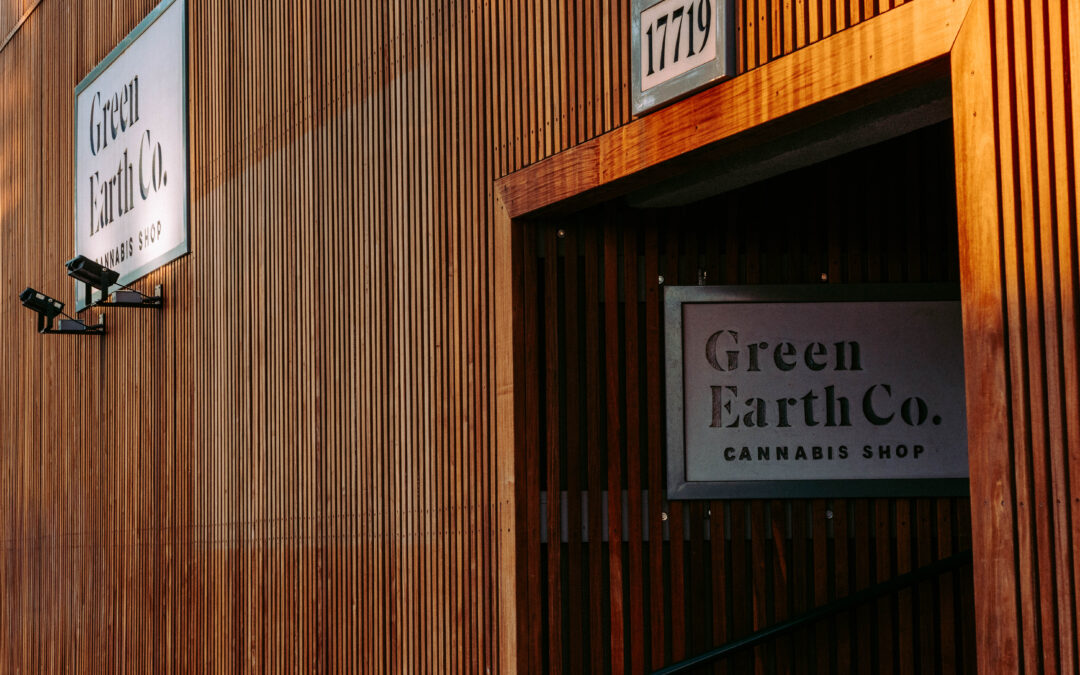 The New Year is a great time for self-reflection. As a company that prides itself on providing life-changing medicine to our consumers, it's important to examine the ways in which we can be better at serving our communities. That's why this year, we want you to help...
read more