BLOG
Get to know everything Cannabis and CBD related, as well as the culture and lifestyles
that surround it.  We aim to become an educational resource for our customers
featuring up to date, relevant information and inspiration.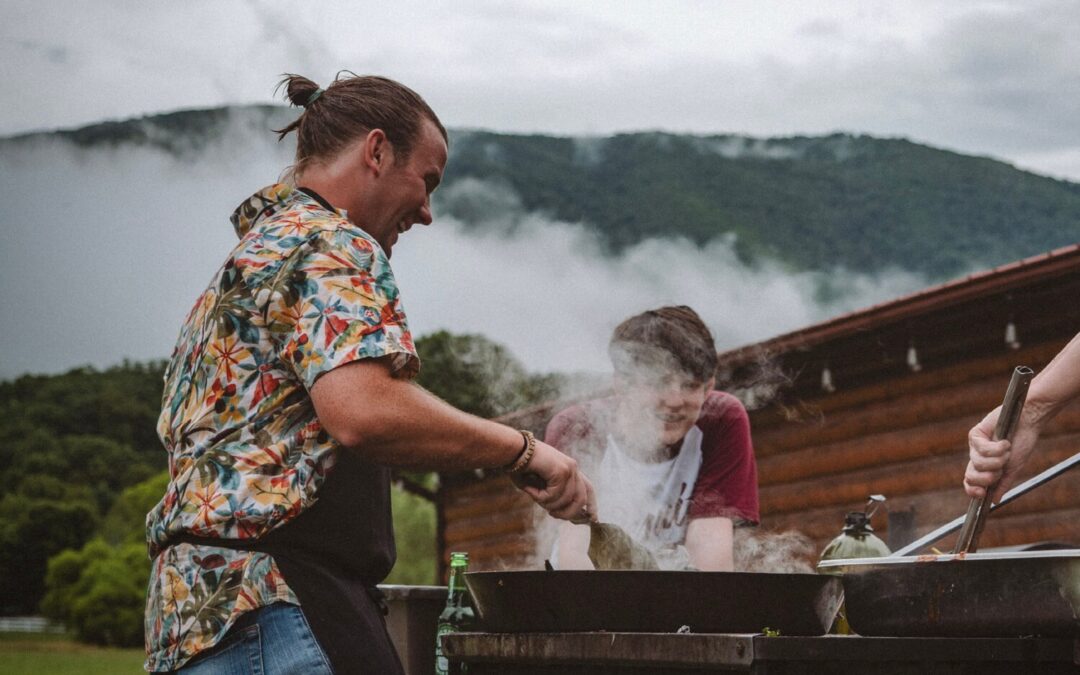 September is coming up and, thus, Labor Day is just around the corner! It's the time of year where Americans try and make Summer last for as long as possible by completely luxuriating in the last moments of the fleeting season. Characterized by Bbqs, parties, and...
read more