OUR MISSION
To educate our customers on the natural and holistic benefits of cannabis.
We aim to ensure that we provide both medical and recreational users
the necessary information to choose the best product for their specific needs.
Our goal is to become the premier local dispensary serving the greater Los Angeles Area.
With this platform, we aim to continue offering a variety of high quality cannabis
products to our customers in a safe, and clean environment.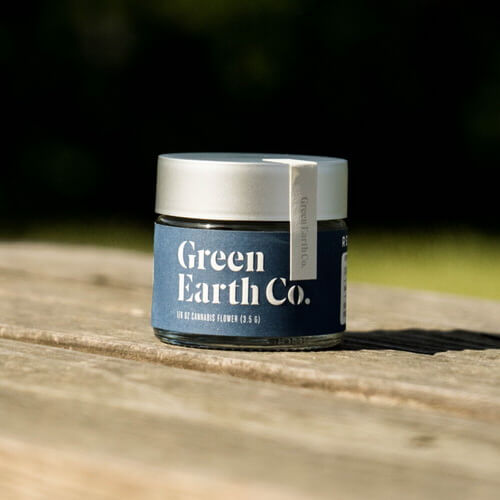 FLOWERS
Green earth is committed to procuring the highest quality organic, pesticide-free cannabis. We strive to bring customers the highest quality at the best price by eliminating the middleman and purchasing directly from our trusted farming partners.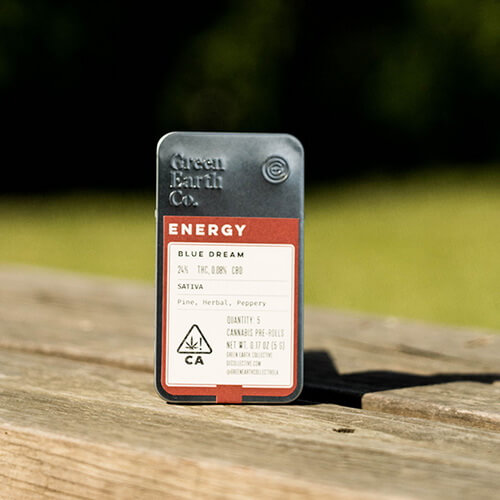 PRE-ROLLS: FULL FLOWER
Made exclusively from cannabis flowers, these organic, high-quality buds provide a higher THC% for each strain and desired effect.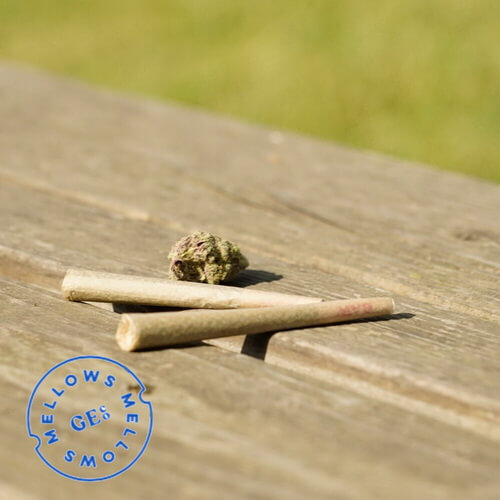 PRE-ROLLS: MELLOW
Made from smaller cannabis flowers and sugar trim to give a lower THC% for each strain and desired effect. Great for micro-dosing, people who have a lower tolerance, or just prefer a lighter dose and buzz.
HERE'S WHAT SETS US APART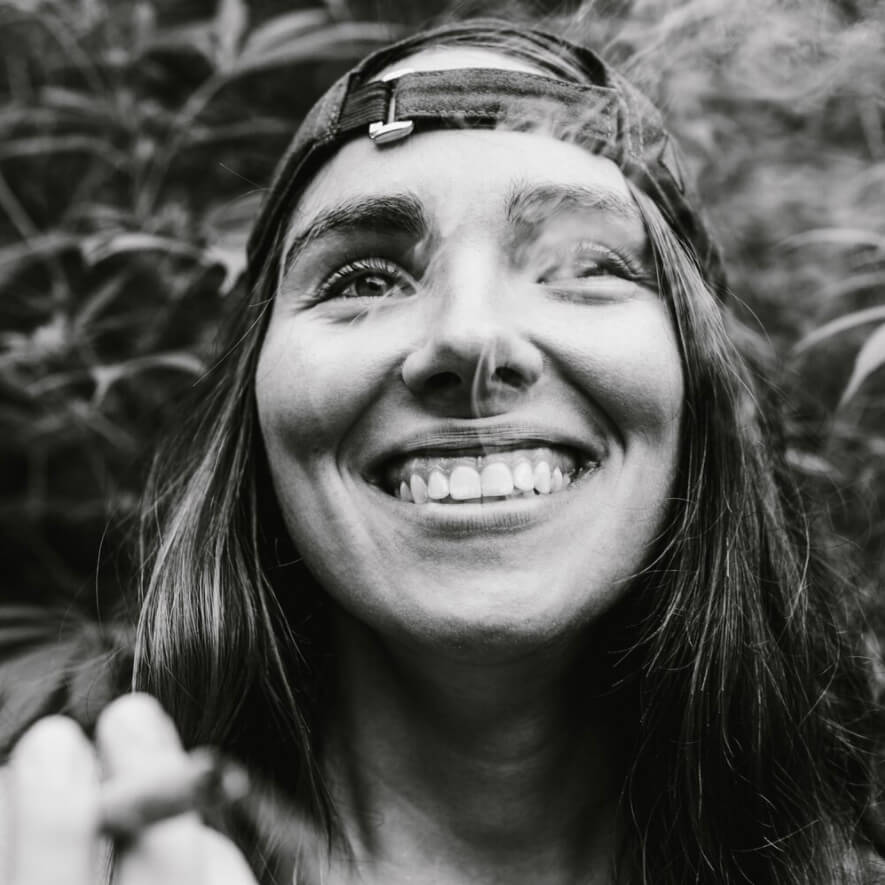 Our Staff
We strive every day to provide friendly service from knowledgeable sales representatives who truly care about our clients and our community. We not only dispense high quality flowers, buds, and infused products, but also provide in-depth advice about specific strains. We aim to empower our customers with the comprehensive knowledge needed to make the best medical and recreational decisions for their lifestyle.
Our Approach
Aiming to extend our influence beyond just recreational and medical sales, we are not just a cannabis dispensary, but a valuable resource center for how to heal, relax, and live a more holistic lifestyle. Whether you are a patient seeking much-needed pain relief or a recreational user looking for wellness alternatives, we seek to cater to your unique and ever-changing needs.
Our Product
Our management team has over 50 years of combined experience in the cannabis industry with specialties in both indoor and outdoor cultivations, responsible distribution, and retail sales so every client can feel confident that our products are the highest quality available on the market.
This place was super cool had everything u could wish for in high quality bud. Every strain looked so tempting i wanted to get everything. This is truely some heavy highs you'll find here. Everything is grown properly never have I been dissappointed when picking up here so check this place out buds are the bomb worth every penny. Keep it up guys.
LOUDTALK
Weedmaps user
Green earth is by far my favorite spot. From their shake to their Cannabis Cup Winning Private reserve everything is quality. Seriously even the shake is amazing!!! I also picked up some Jambo CBD spray and this stuff is the real deal. I've had severe anxiety for years and the Jambo spray is the only thing that has been able to give me true relief. Dont get me wrong, i love kicking back and smoking a joint to relieve anxiety but i cant alway be high….Jambo CBD spray is Non-psychoactive! No High but you still get all of the medical benefits. Thank you Green Earth, you've found yourself a loyal long time patient
NUGZRUS90
Weedmaps user
Amazing ladies! and they definitely made me feel safe picking up my order in these mad times.. follows strict regulations of only 10 people in building and that includes the waiting line area so only really 5 inside at a time and 5 out waiting i think either way they nailed it again worth the drive from Pasadena thnx every1
princessstonersarah
Weedmaps user
GREEN EARTH CANNABIS
While Green Earth Co. has over half a century of experience in the weed industry, we recently started expanding into our own exclusive Indoor and Outdoor Weed Cultivation operation. For years we have partnered with local California farms, learning the process and best practices of cultivation, and are happy to take all of our knowledge and experience into a more vertical business structure. We have been able to take our years of experience and resources to create our own clean, organic, and out-of-this-world strains that will be exclusive to our Dispensary.
We are excited to provide our community with HIgh-quality product that has passed our always stringent and thorough testing.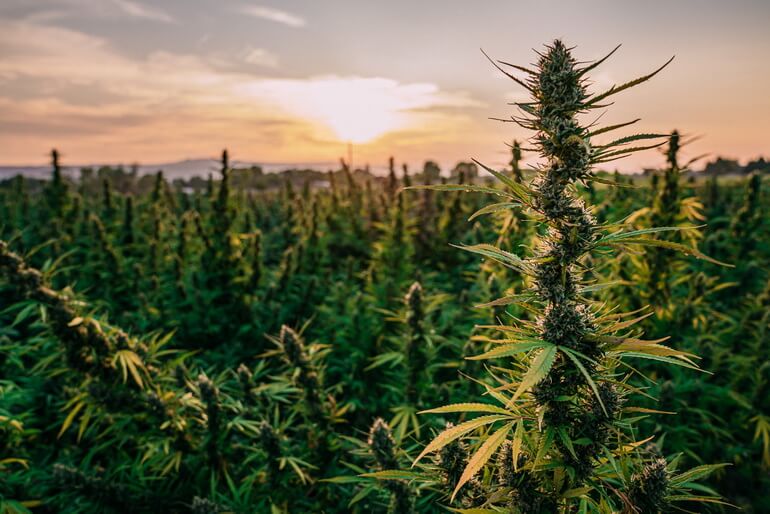 Outdoor
Green Earth Farms is located in the heart of the world's most sought out wine region, Sonoma County, California. Green Earth Co. has learned that the same conditions that the grapes love, result in some of the best cannabis in the world. Where you find highly rated wine you will often find amazing sun grown cannabis. Green Earth Co.'s outdoor flowers are grown on a pristine vineyard that has been growing organic grapes for over 30 years. We have partnered up with experienced local Sonoma cannabis farmers, to ensure that what is grown is the very best sun grown organic cannabis flowers.
Indoor
Green Earth Co. has recently expanded and moved our indoor cultivation to a new state of the art facility located in North East Los Angeles, close to our first retail store. We have partnered up with legendary growers that have deep roots within the traditional cannabis community and grow their award winning exclusive strains. For those looking for the best of the best, these indoor flowers will be it for you!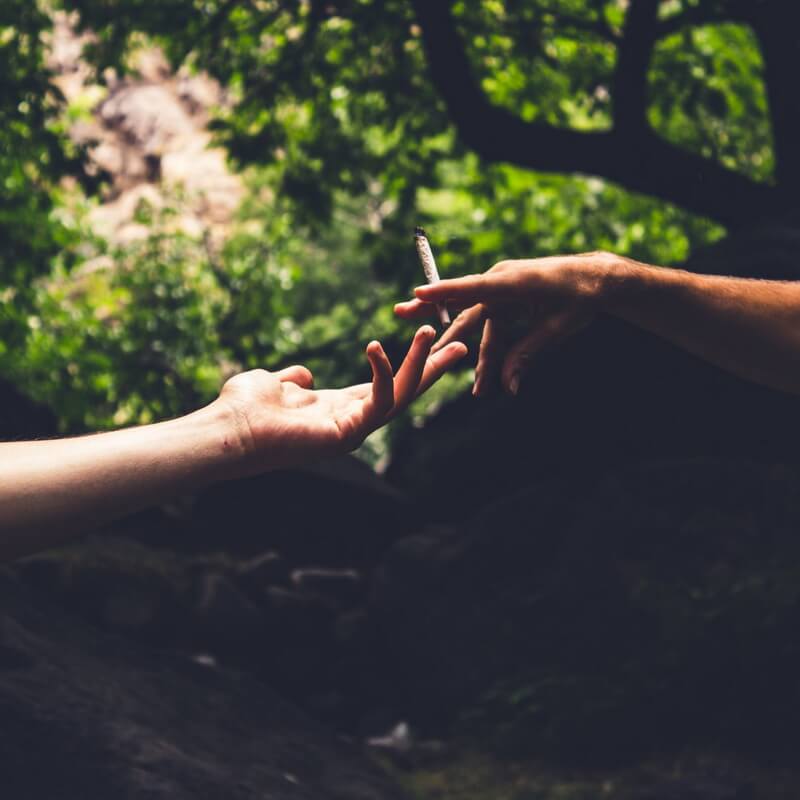 We aspire to give back in all that we do and make it a goal to attach ourselves to a variety of philanthropic entities.
As a 15-year member of the Highland Park community, we at Green Earth Collective have grown fond of giving back to homeless groups, local churches, children's advocacy groups, and COVID-19 first-responders meals through the SEIU Nurses Union.
We are very excited to maintain our ongoing "Dollar for Dollar" campaign where the recipients in the community rotate on a monthly basis. This ongoing fundraiser involves the owner matching every dollar donated to a specific local business and/or organization in need.
It brings us great pride to give back to a community that has sustained us over the years. Collectively we give, collectively we grow, collectively we receive. Come experience the Green Earth Collective and become part our Green Earth Gives family!