Good News!
Our Highland Park location will no longer be using Alpine IQ to track rewards points!
We will now be using our Meadow menu to track what you have earned!
Don't worry! Any points that you have accumulated in the past will be transferred over to our new system where it is much easier to track, redeem, and earn!
If you have any questions or concerns, or just want to know how many points you have, or how to sign up, please reach out to your local Green Earth Co. and our team will be happy to assist you!
HIGHLAND PARK
(323) 349 – 0949
MONDAY-SUNDAY
9AM-10PM
GRANADA HILLS
(818) 488-9119
MONDAY-SUNDAY
9AM-10PM
OUR CUSTOMERS EARN REWARDS WITH EVERY PURCHASE
Earn 1 point for every $1 you spend!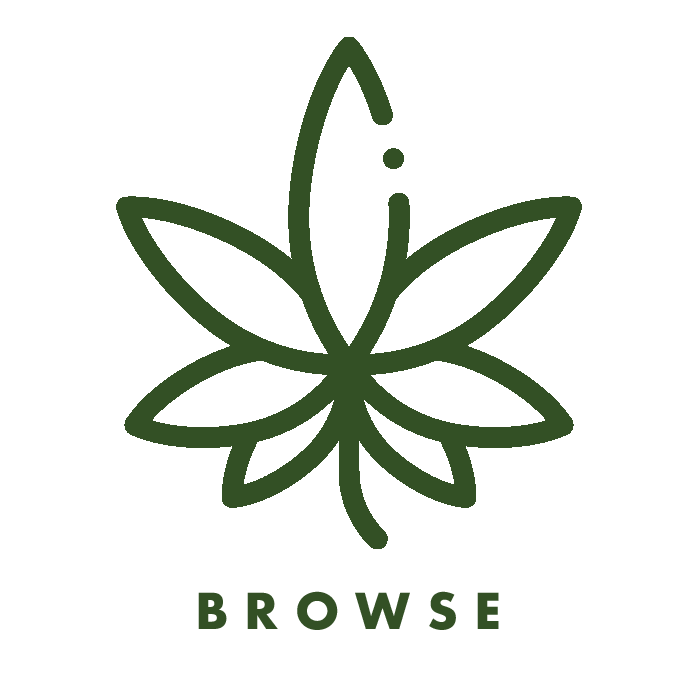 Visit our store, Order delivery or call for Curbside pick up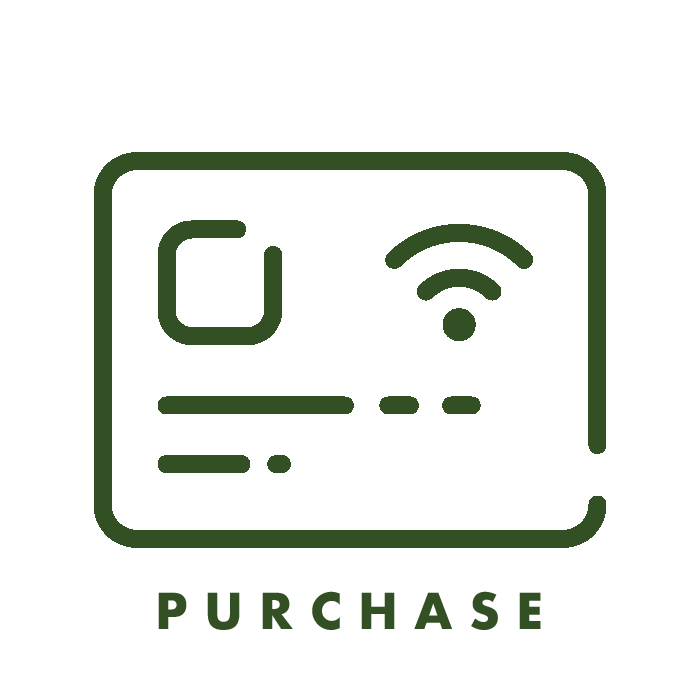 Get rewarded with points each time you spend.
(1 Point for ever $1 you spend!)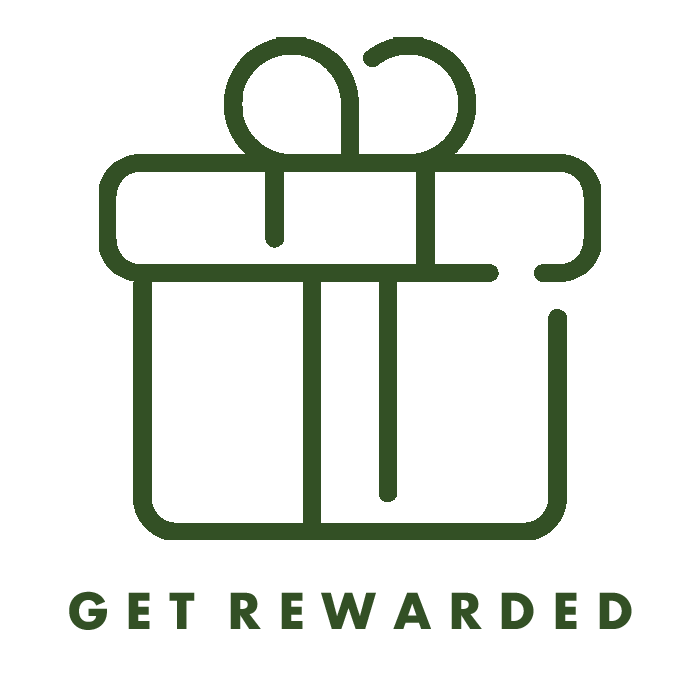 Cash in your points for free product and exclusive discounts

100 Points
$1 for a Green Earth Tin 1 Gram Pre-roll

500 Points
10% off an in-store purchase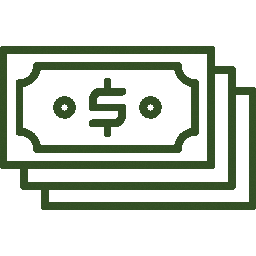 1000 Points
$100 towards anything + everything
(not including taxes)