September is coming up and, thus, Labor Day is just around the corner! It's the time of year where Americans try and make Summer last for as long as possible by completely luxuriating in the last moments of the fleeting season. Characterized by Bbqs, parties, and outdoor events, this annual 3 day weekend is a chance for the working folks to let loose, relax and appreciate the efforts of Laborers everywhere.
In case you are unaware, Labor day pays tribute to the contributions and achievements of American workers all across the country and is celebrated on the first Monday of every September (though technically it is celebrated all weekend long!). It was created by the Labor Party in the late 1800's and became a federal holiday in 1894. This year, Labor day will be observed on Monday, Sept. 6th 2021.
This weekend will be the perfect opportunity to gather with friends and loved ones, Spark up a joint or pop and edible, and make the most of what is left of the summer!
1. Have a POT-Luck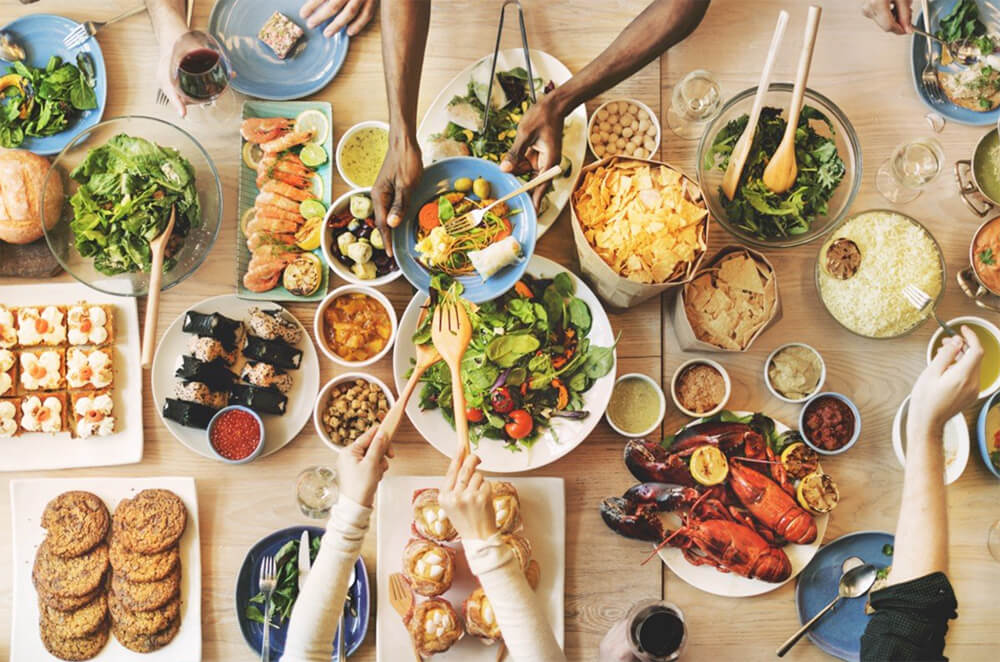 Potlucks are a perfect way to get together with your vaccinated friends and family. This year, why not combine your love of both cannabis and eating with a POT-LUCK. It's as simple as inviting your friends to come hang out for Labor Day and bring their favorite weed-infused recipes!
When it comes to Weed Recipes, there are so many awesome options out there to choose from. From classics like weed brownies and cookies, to infused party favorites like weed Pizza, Sliders and Wings. The only limit is your own imagination! Just make sure you and your guests take the proper precautions when administering dosage and have fun sharing and trying everyone's creations!
2. Fun + Games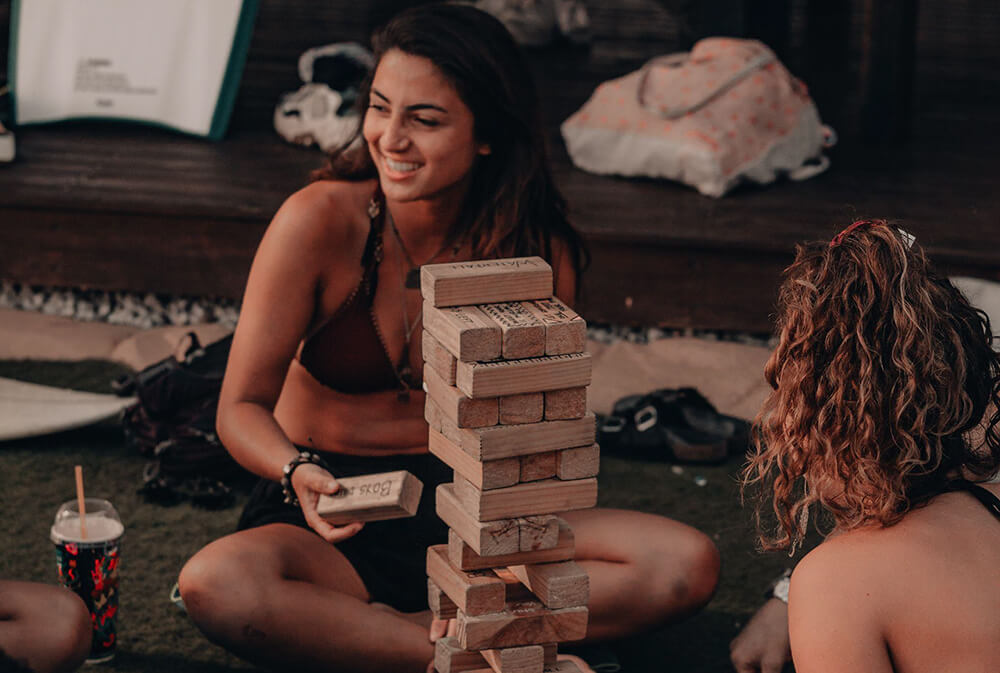 For a cannabis-themed twist on classic Backyard games, hold some fun stoner challenges with your friends! Here are some ideas for smoking challenges:
See who can smoke a joint or blunt the fastest


Iron Lung Challenge – Each person aims to take a full-bowl bong it in just one breath


Never Have I Ever: Ganja edition – Roll a few joints or pack a few bongs. Pick a person to go first. That person makes a simple statement starting with "Never have I ever…" followed by some action.

So, for example, someone might say, "Never have I ever been black out drunk." Anyone who has done or experienced that action takes a toke. The next person in the group (clockwise, counter-clockwise, zig zag around the room, whatever) makes a statement and the play goes on from there.


Weed Jenga – This requires a bit of planning and prep beforehand, but you can make a game out of that too. You'll need a permanent marker and a box of Jenga blocks. Get plenty high and then write rules on some or all of the Jenga blocks.

You can skip the get high part (although why you would, I don't know) but you still have to write rules. Rules like, "take two hits" or "close your eyes for the rest of the game" work well. Get creative and have fun (that's why they get high first).

When you've finished writing the rules, assemble the Jenga tower and play as normal. When a player pulls a block, they have to do what it says. When the tower collapses, the person responsible has to watch while everyone else takes a puff on their joint or blunt. That's the basics, but you can make up your own rules to make the game more interesting.


Video Games! – This one is pretty self explanatory, but playing classic video games like Mario Kart or Super Smash Bros. is extra fun when you're high with a bunch of friends. Just play until there is only one winner! The winner gets a special joint or edible 🙂
3. Gather your friends for an outdoor Movie Night!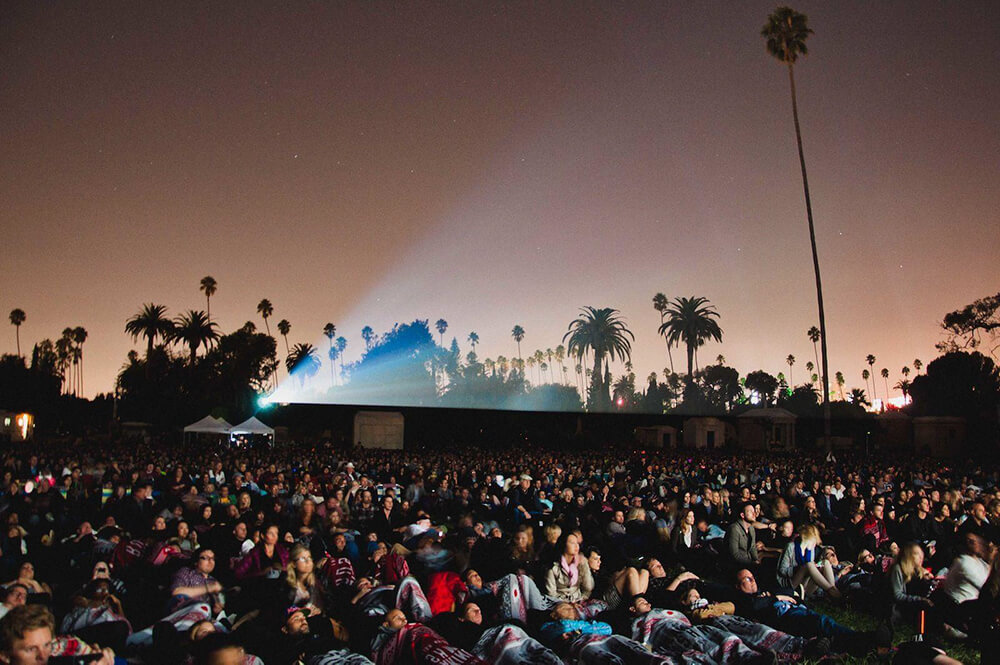 This upcoming weekend is one of the last opportunities to watch a movie at the Hollywood Forever Cemetery for the rest of the year as they stop at the end of September. Tickets are on sale for Boogie Nights on Sept. 4th and the Breakfast Club on Sept. 5th. Gather up some edibles and vapes from Green Earth Co., grab your blankets and favorite snacks and head on over for a classic LA "end of summer" Tradition!
Get your movie night tickets at the Hollywood Forever Cemetery.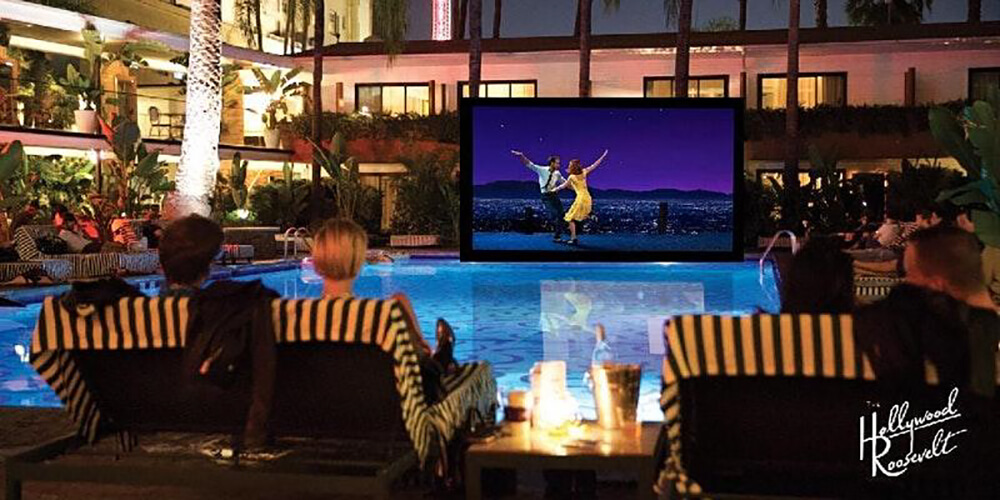 Boogie Nights and the Breakfast club not quite your jam? The Roosevelt Hotel in Hollywood is also having a movie night on Monday, Sept. 6th at the iconic Tropicana pool.Not only is free Popcorn included, but guests have the chance to float around in the heated pool while watching La La Land!
Get your movie night tickets at the Tropicana Pool!
4. KCRW Summer Nights at Descanso Gardens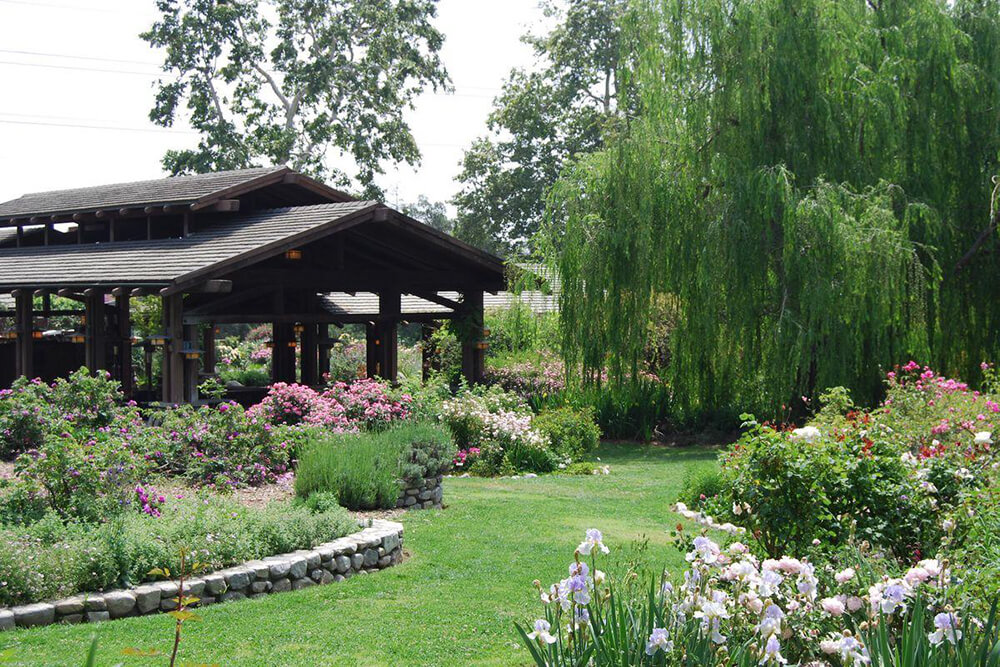 Looking for something to do that is a bit on the more romantic side or need a respite from City life? KCRW is putting on "Summer Nights" at the Beautiful Descanso Gardens. Hosted by DJs Raul Campos and Anthony Valadez, this event promises to be a beautiful experience. Listen to Highly curated music while touring and getting lost among a seemingly endless landscape of specialized botanic collections. Best part? This amazing event offers free admission and parking! A chill Sativa edible from Green Earth Collective should carry you through this magic evening.
Get your "Summer Nights" tickets.
5. Host a BYOW "Thank You" Card Party for the Laborers in your life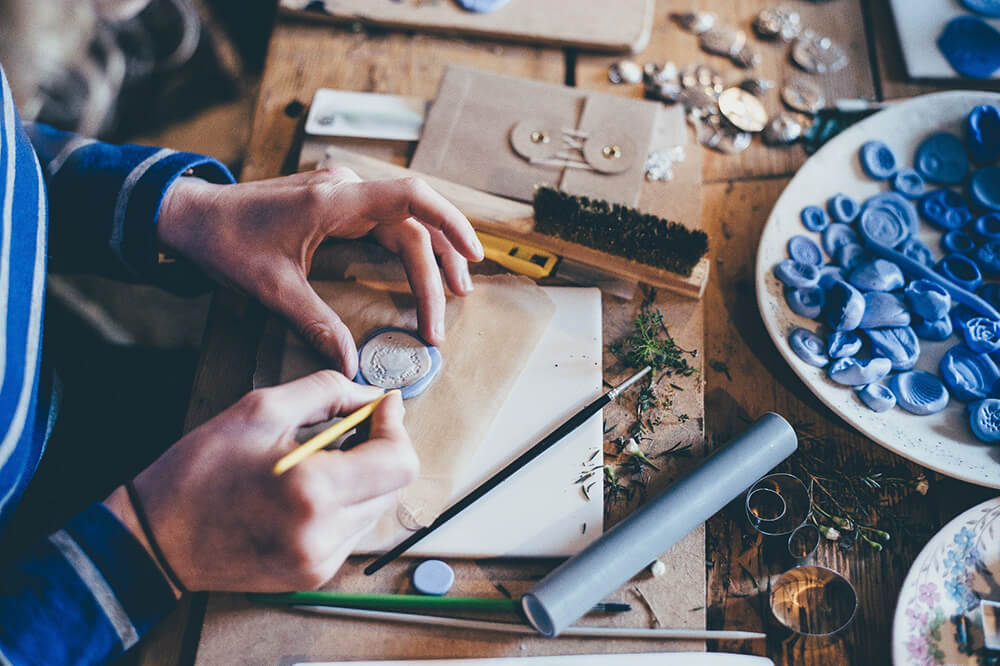 Though most people use Labor day as an excuse to party it up, as mentioned, it was originally created to Honor Laborers. Why not keep that tradition alive by getting friends and family together for a Bring Your Own Weed (BYOW) "Thank You" Card Party?! Keeping the true meaning of Labor day in mind, you and your guests can indulge in weed strains that spark creativity and create "Thank You" Cards for the Laborers in your life. This can include people like your mail delivery person, your children's teachers, the garbage person, gardeners, housekeepers, babysitters and baristas.
You can buy pre-made cards from places like the dollar store or make them out of card stock. Supply your guests with stickers, fun markers and paint, glitter glue and gel pens- this way, they can get creative by decorating unique and fun cards!