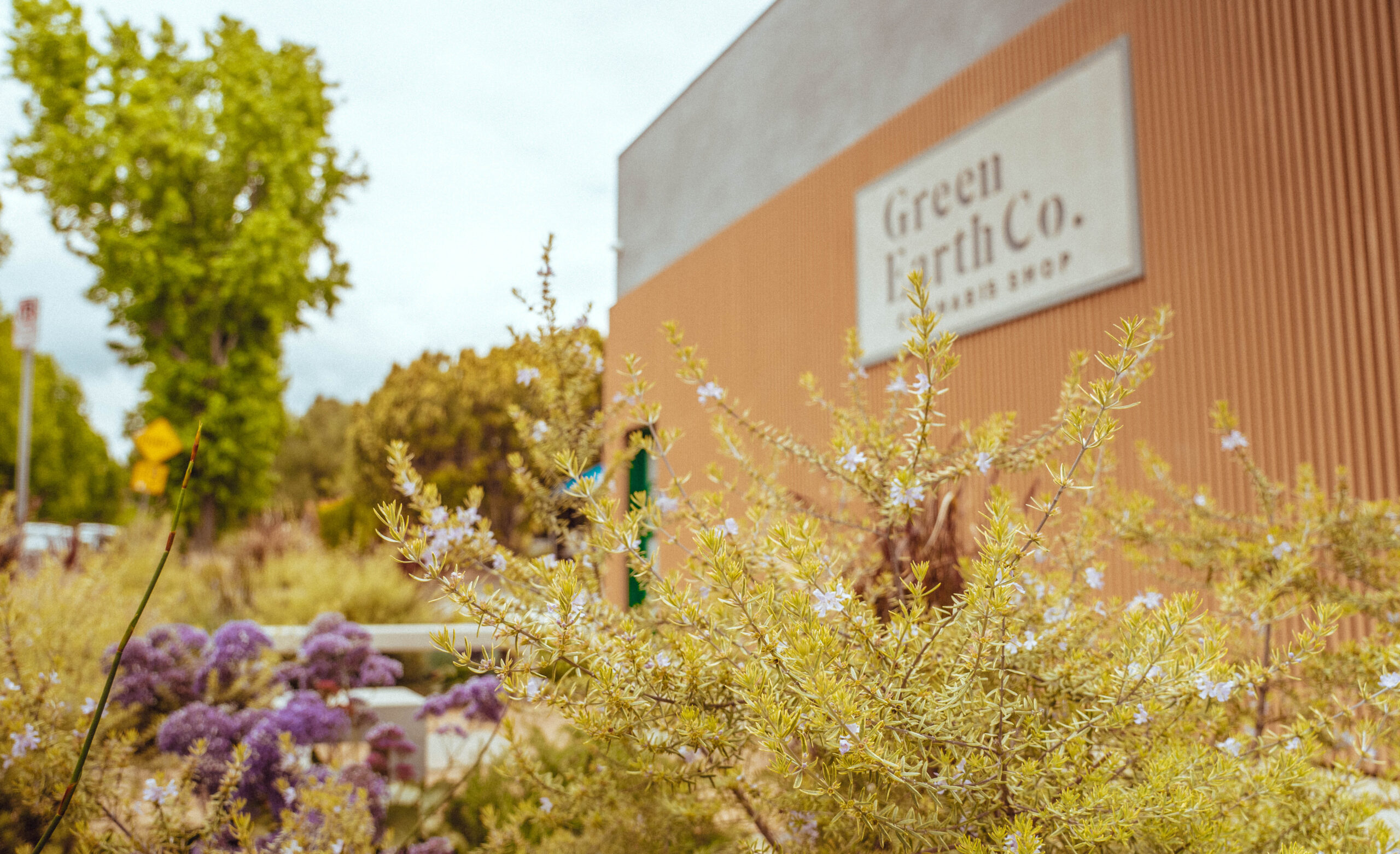 Check out Highland Park & Eagle Rock's brand new Dispensary!
Highland Park, CA – May 1st, 2023 – Green Earth Co. is proud to announce the grand opening of our newly renovated flagship store, located at 4801 York Blvd, Los Angeles, CA 90042. With over 25 years of collective experience Green Earth Collective is dedicated to ensuring that each customer has a personalized and positive dispensary experience.
---
Big Store Looks, Small Shop Vibes
Our new state-of-the-art facility is the largest showrooms in the immediate area, providing customers with an even wider range of products and services.
"We're excited to offer our community a brand-new shopping experience. Our new showroom is more than just a store; it's a space where our customers can find everything they need, from high-quality products to exceptional customer service."

Daniel Reisbord, CEO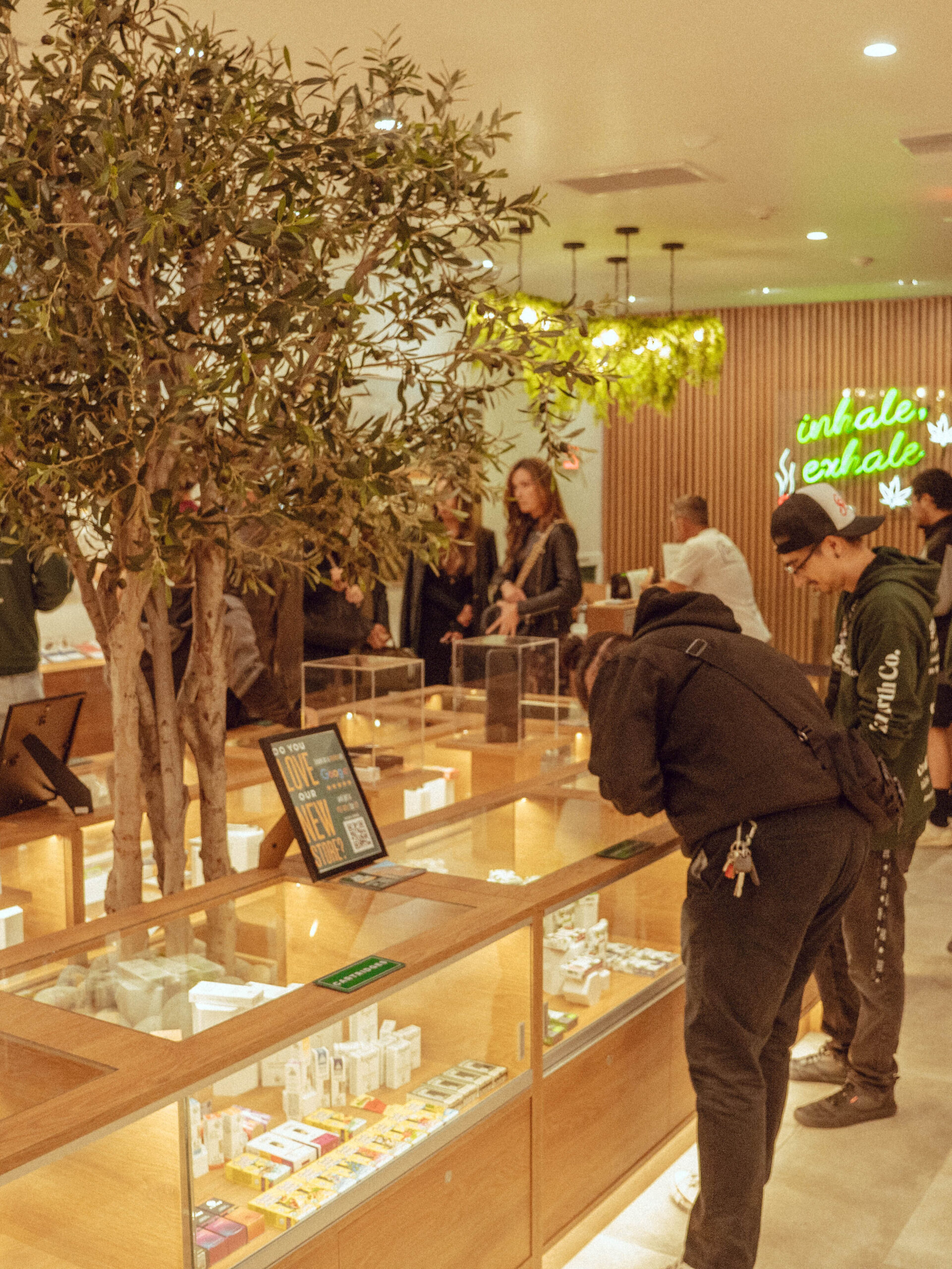 ---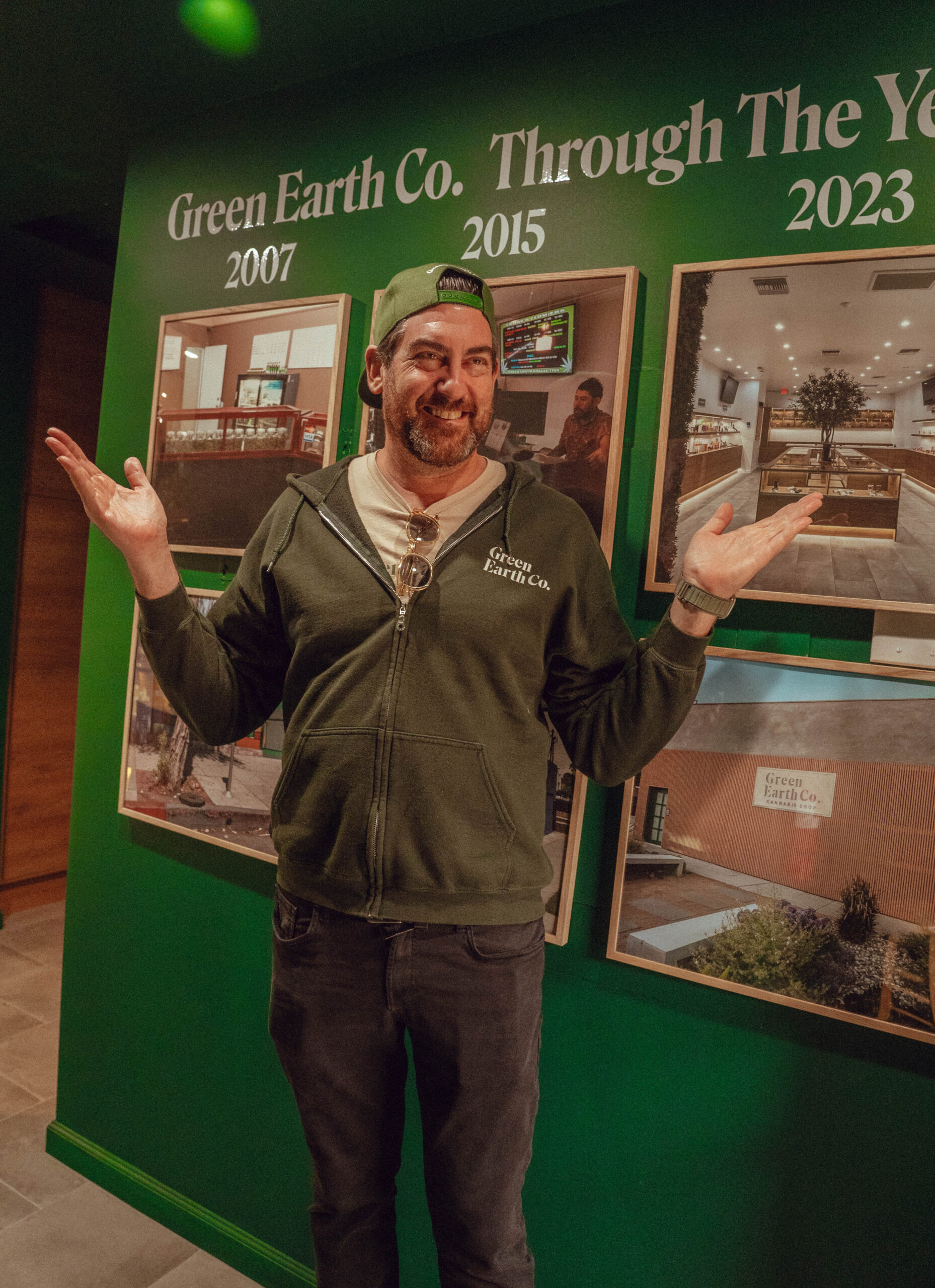 Part of the Community for Over 15 Years
Green Earth Co. has been operating out of the area since 2007, and the flagship store is the culmination of years of hard work and dedication.
"We're proud to be a part of the Highland Park community. Our customers have been loyal to us for years, and we're thrilled to be able to give back to them by offering the best cannabis retail experience possible."

Daniel Reisbord, CEO
---
More Space, More Products, Same Great Service!
The new showroom features more space, more products, and dedicated parking making it one of the cleanest and most state-of-the-art facilities in the area.
"We've worked hard to create a safe, friendly environment where people with all levels of experience can cultivate their own relationship with cannabis and, more importantly, a relationship with the culture."

Daniel Reisbord, CEO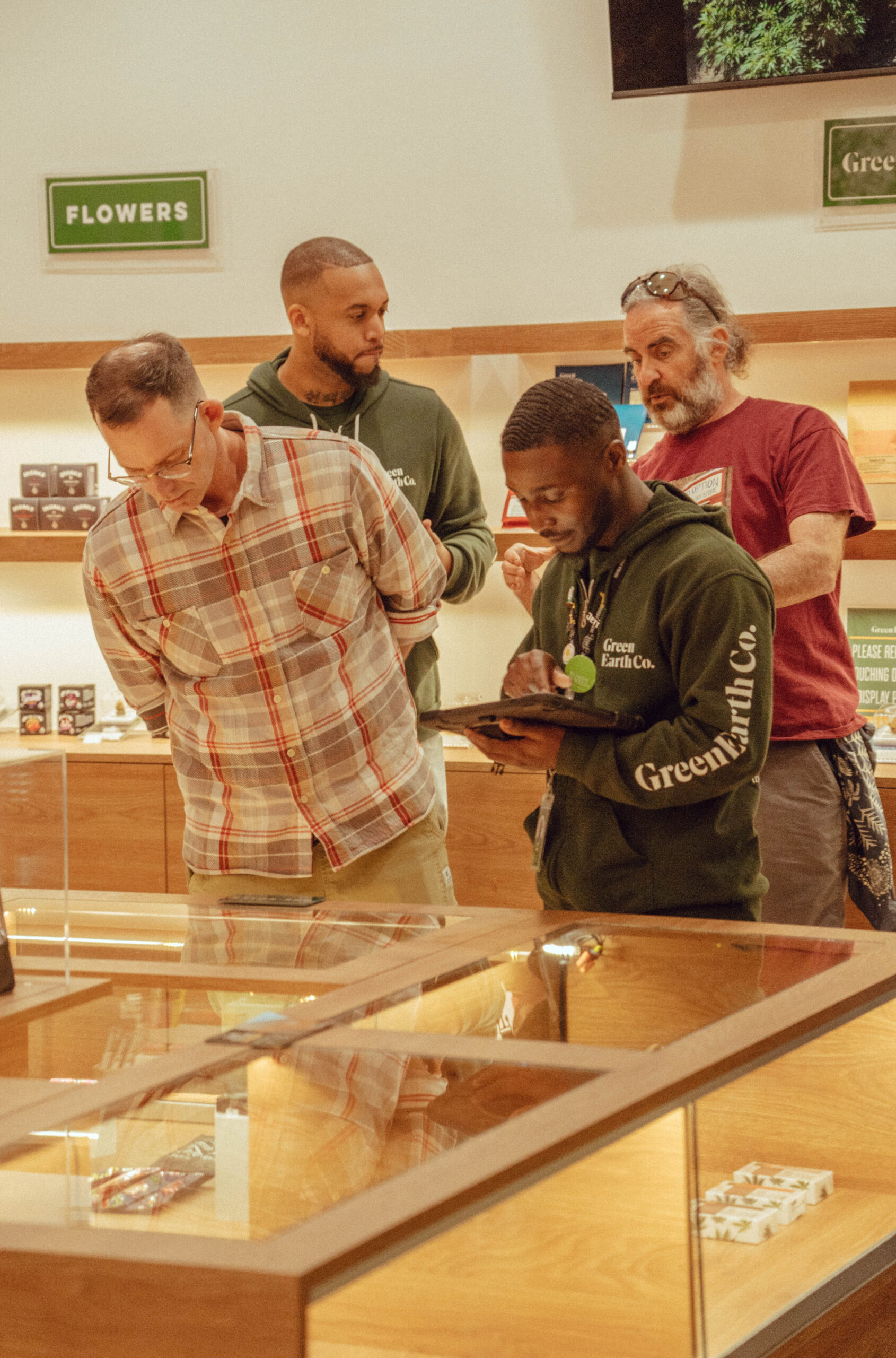 ---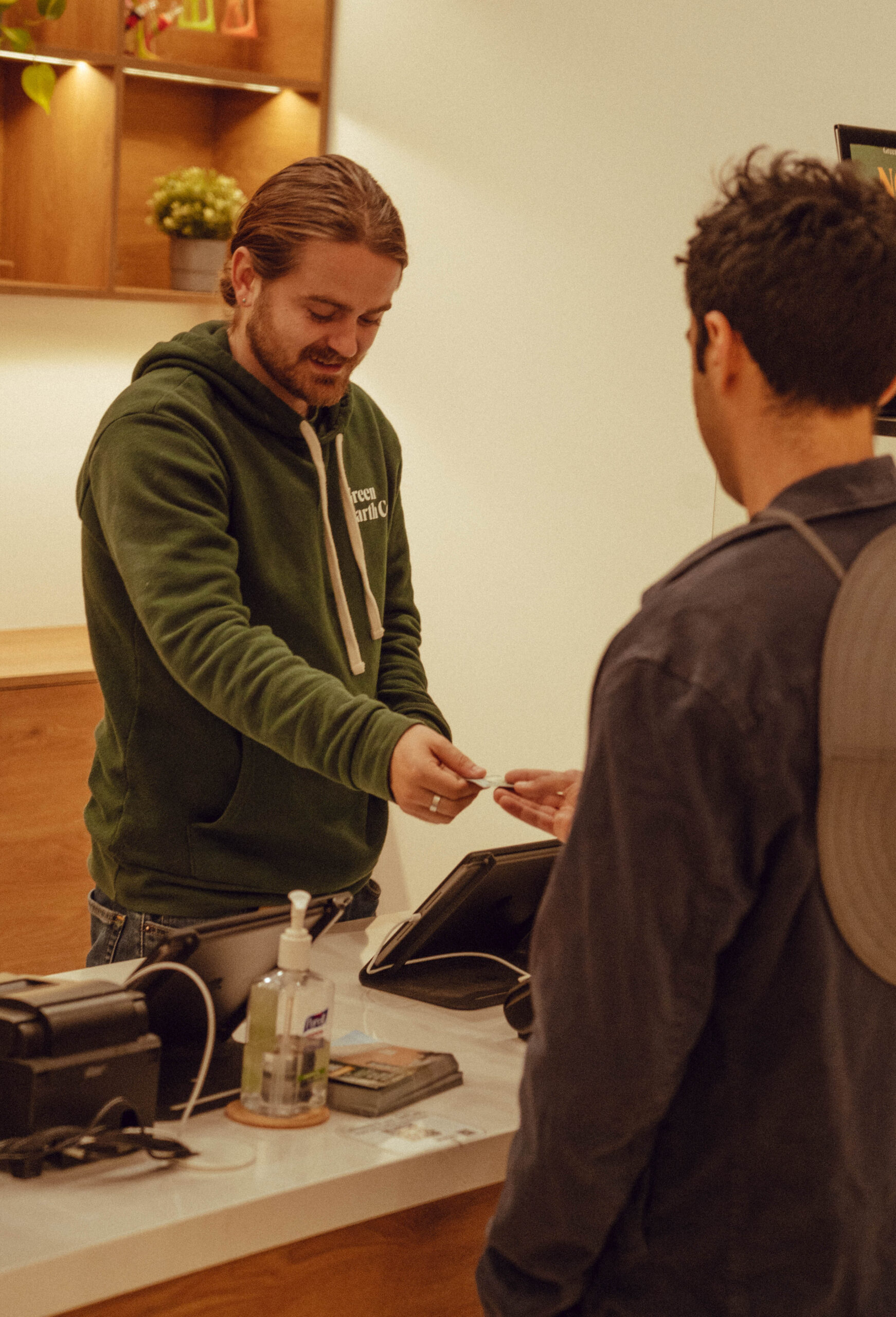 Cannabis, Community, Culture
In addition to our retail efforts, Green Earth Co. regularly hosts different donations, drives, and fundraisers for charitable organizations. Our hope is that the new space will foster even more collaborations with local businesses, organizations, and events.
---
"Giving back to the communities we call home is an enormous part of the Green Earth Co. brand ethos. We recognize that as part of an ever growing industry, it is our duty to give back to the communities that have helped us achieve what we have and we're looking forward to continuing to work with our community and help in any way we can."

Daniel Reisbord, CEO
---
Green Earth Co.'s new flagship store is located at 4801 York Blvd and is open from 9am to 10pm daily. For more information, give us a call at 323-349-0949!