Before cannabis became recognized as a legitimate industry, there existed a popular stereotype concerning the "lazy" stoner. This stereotype was perpetuated by the failed War on Drugs where any cannabis user was painted as an amoral hippie devoid of any willingness to work, much less work hard. If we're being petty (which we are) according to a study of 2,092 US adults published in the Harm Reduction Journal, frequent and light cannabis users reported more physical activity than non users, suggesting weed may actually encourage physical activity.That's not to say that every cannabis user gets up at dawn for their 9 to 5 and then immediately runs a 5k. However, it is important to recognize cannabis consumers as an immensely diverse group of people each with their own responsibilities, goals, and obligations.
That's why this Labor Day Weekend, Green Earth Co. would like to recognize the many cannabis consumers out there who've been keeping the wheels turning all Summer long and are in need of a little R&R! We've taken the work out making plans this weekend, so take a load off and stop by Green Earth Co. before you head off to any one of these events!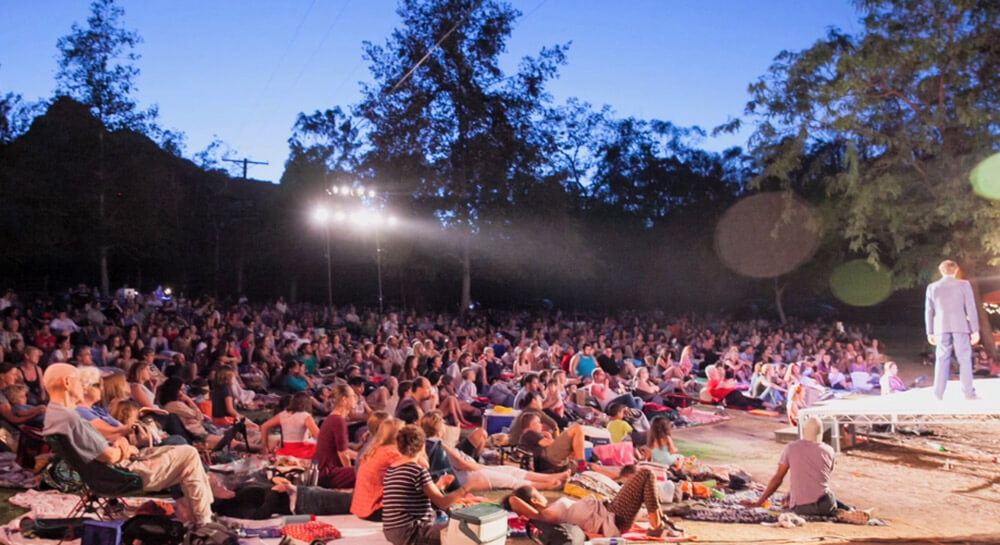 Did you know that anthropologists found cannabis residue in tobacco pipes in and around Shakespeare's backyard? While this doesn't necessarily mean the Bard was super lit when he wrote his famous works, we'd like to believe Ole Billy Shakes took the time every now and then to decompress with a pipe full of 17th century flowers when he wasn't, you know, creating the English language. If you'd like to connect with your inner poet and really appreciate some high art this Labor Day weekend, then make your way to the Griffith Park Shakespeare Festival! Now a Los Angeles staple, the festival has been underway since the end of June and will feature its final week of performances of Macbeth through Sept. 4th!
What to take with you:
The festival not only allows, but encourages patrons to bring their own snacks and drinks to the performances. While Green Earth Co. has a variety of elevated drinks and snacks you can't go wrong with a 6-pack of Social Tonic by CANN! With fruity, refreshing flavors and low doses, they are perfect for a night under the stars!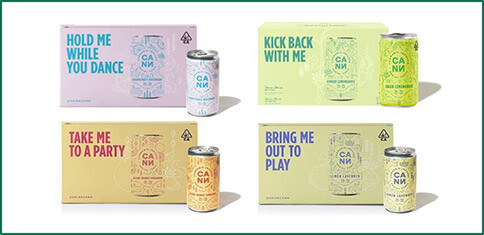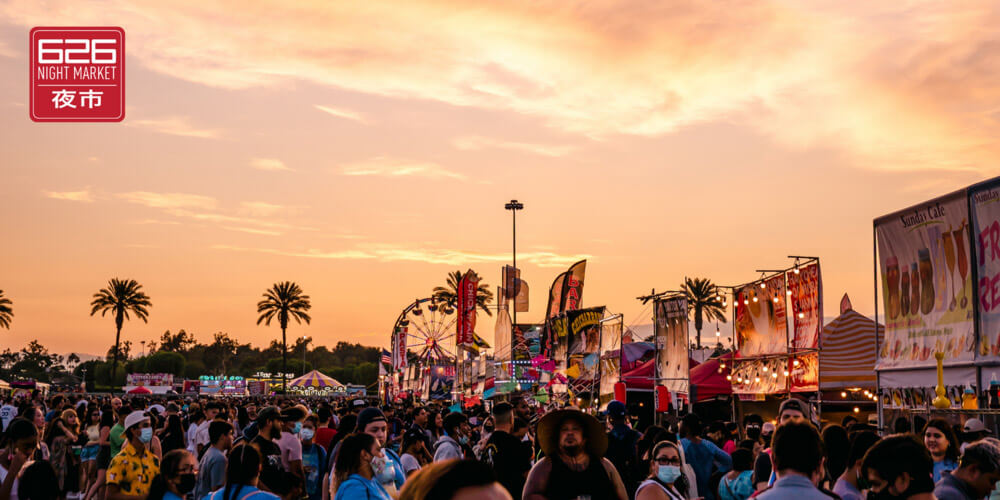 While there are negative stereotypes concerning stoners, they did pretty much nail us on one thing: we know how to eat. One of the most popular and grand night markets in the country, 626 Night Market is the ideal spot for anyone looking for the ultimate comfort food extravaganza. Featuring 250+ food, merchandise, crafts, artists, games, and live concerts, 626 Night Market is an event for all ages! Hosted over Labor Day Weekend, at their flagship location in Arcadia, the market is expected to see as many as 100,000 patrons over 3 days. The festival is open from 4pm-12am 9/3-9/5 so it's the perfect place for a meal (or a two or three) after your busy daytime plans!
What to take with you:
You're going to be busy walking around and grubbing on every kind of food you can think of so you don't want to be bogged down by more edibles and you don't want to take a smoke break while your mouth is full. That's why we suggest taking a simple, discreet disposable vape so you can keep it moving and finish those garlic fries before your friend steals them all.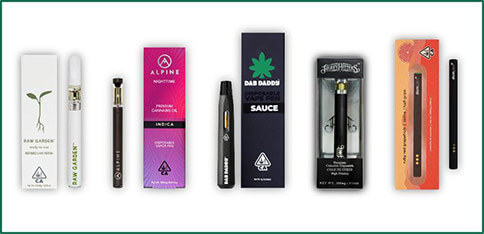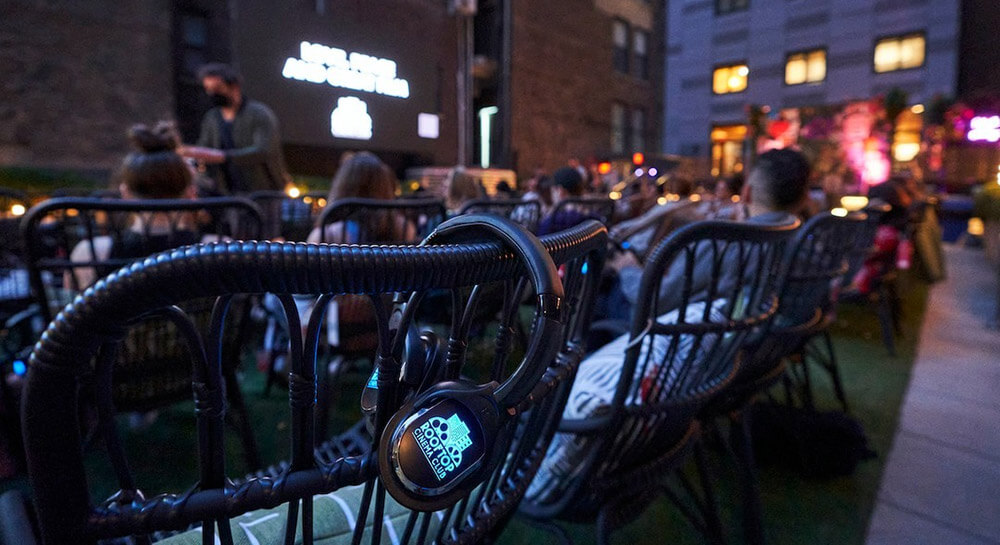 Driven by their love of film, Rooftop Cinema Club features a handpicked curation of cults, classics, and new releases, redefining elevated cinema! Hosted at several different locations in Los Angeles, Rooftop Cinema Club will be screening a litany of different films over Labor Day Weekend. Grab tickets for their "Summerween" event as they show spooky classics like Scream, Hocus Pocus, Nightmare Before Christmas, and Beetlejuice. Or, if you are looking for a truly elevated experience, cap your weekend off with a showing of the absolute insanity that is Baz Luhrman's Elvis. Whatever you choose, Rooftop Cinema Club offers each guest their own blanket, camping chair, and headphones for a comfortable night of silver-screen magic!
What to take with you:
Though outside drinks are not allowed in their venues, Rooftop Cinema Club does offer a full-service bar and concession stand. However, outside snacks are allowed so if you're looking to take your movie watching experience to new heights, we have a host of edible chocolates and cookies that would pair nicely with a tub of popcorn and a large soda!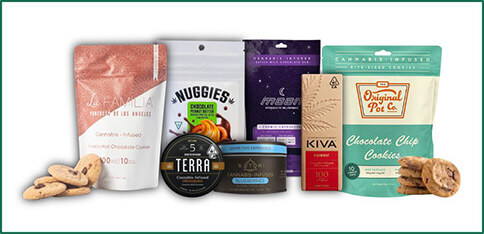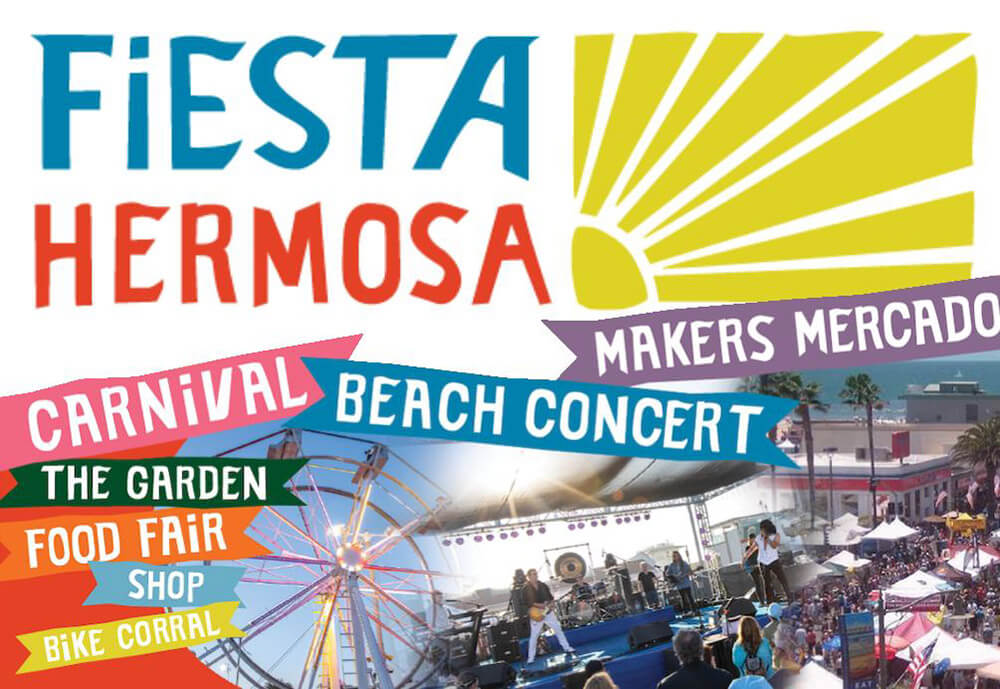 Take a food festival, add a beer garden, sprinkle in some live music and you have your Labor Day weekend locked-in at Fiesta Hermosa. Returning after hosting its very successful Memorial Day event, Fiesta Hermosa is back bigger and better than ever with three full days of festivities. With a reputation as one of the largest beachside arts and crafts festivals, Fiesta Hermosa hosts family-friendly activities, live music, shopping booths, food and beverage offerings, local retail and vendor promotions, and carnival rides and games. For 51 years, Fiesta Hermosa has been considered a time-honored tradition with fun for the whole family!
What to take with you:
One of the best things about Fiesta Hermosa is being right next to one of SoCal's best beaches. We don't know about you, but one of our favorite things to do is enjoy a smooth joint while kicking back on the sand. Snag one of our house pre-rolls or kick it up a notch with an infused joint and melt into the sunset!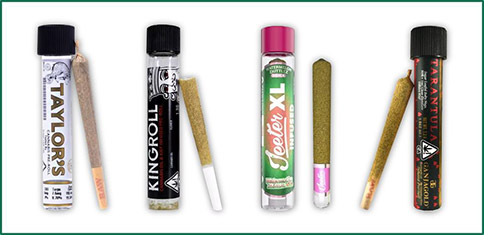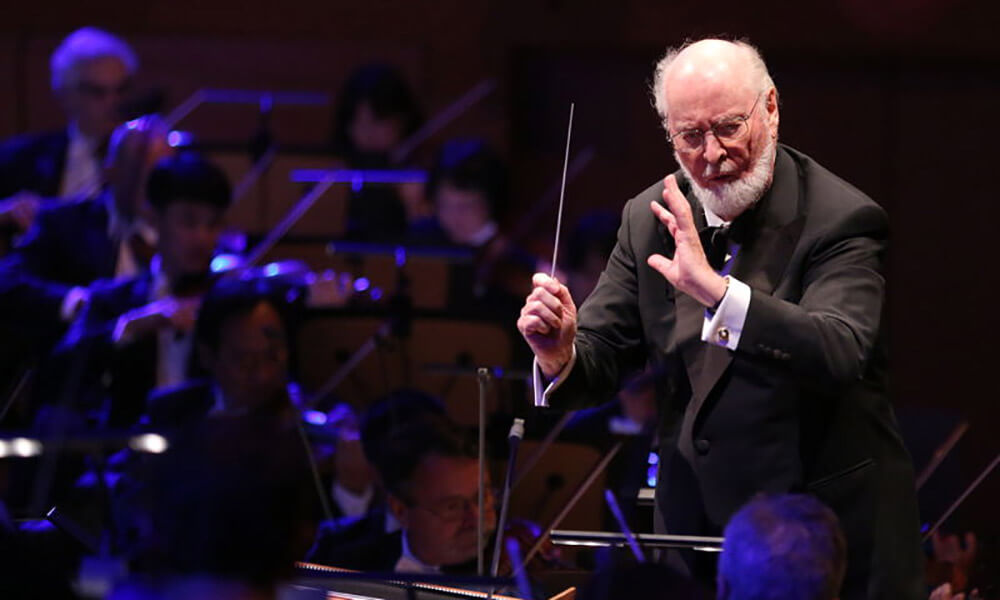 For three nights this Labor Day weekend, LA's own Hollywood Bowl is home to the LA Philharmonic celebrating the work of one the film industry's most influential musical composers, conductors, and pianists, John Williams. Responsible for legendary scores for movies like Jaws, Star Wars, Harry Potter and Indiana Jones, John Williams returns to conduct the LA Phil as they perform some of his most iconic hits and even feature selected film clips! Don't miss your opportunity to take part in one of LA's most unique experiences in one of its most renowned venues!
What to take with you:
The Hollywood Bowl has designated smoking areas around their grounds but what if you need a small re-up midway through the show? We recommend any one of the infused tablets, mints or tincture sprays for a discreet, uplifting high without missing a single note!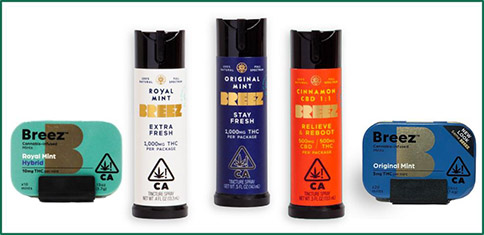 *Please consult individual event webpages for prohibited items, rules and regulations. Green Earth Co. does not condone illicit or illegal use of products in prohibited areas.