Today, Green Earth Co. would like to acknowledge the origins of Cinco de Mayo and its rich history! In celebration of the diverse communities we serve, we'd like to provide some much needed perspective surrounding Cinco de Mayo and debunk some common misconceptions about the holiday!
Fifth of May
In the US, many associate Cinco de Mayo with Mexican Independence Day. It is actually the anniversary of the Battle of Puebla,  which occurred on the 5th of May, 1862. Mexican liberal forces defeated an occupying French army along with its conservative Mexican allies. The French hoped to establish forces in the Americas while the US was preoccupied with its own Civil War!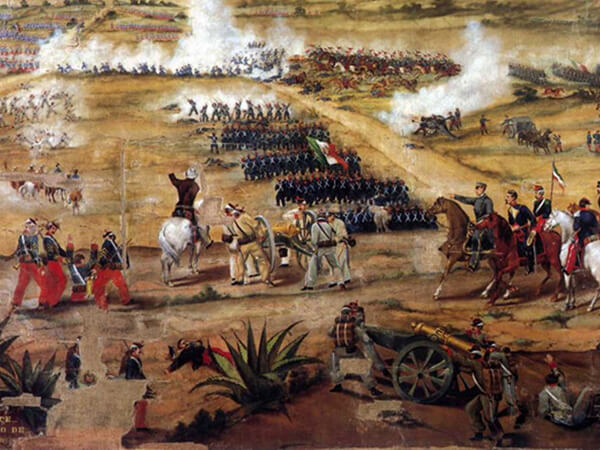 Viva Mexico
Mexican Independence Day is actually September 16th and commemorates Mexico's independence from Spain. It is typically a more widely-celebrated holiday than Cinco de Mayo with festivities usually held the day before and the day of!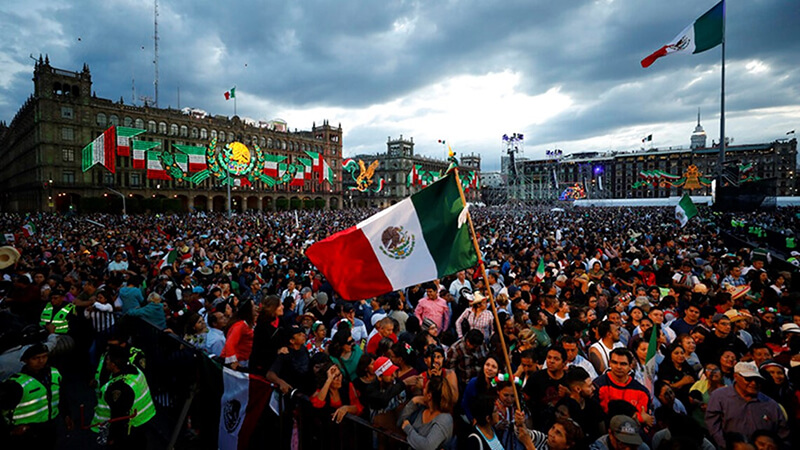 North of the Border
In the US, Cinco de Mayo started to become associated with drinking and revelry during the 1980s when beer and alcohol companies started to recognize demographic growth within Latino communities. Companies spent millions in advertising marketing Cinco de Mayo as a day-long happy hour hoping to appeal to younger consumers.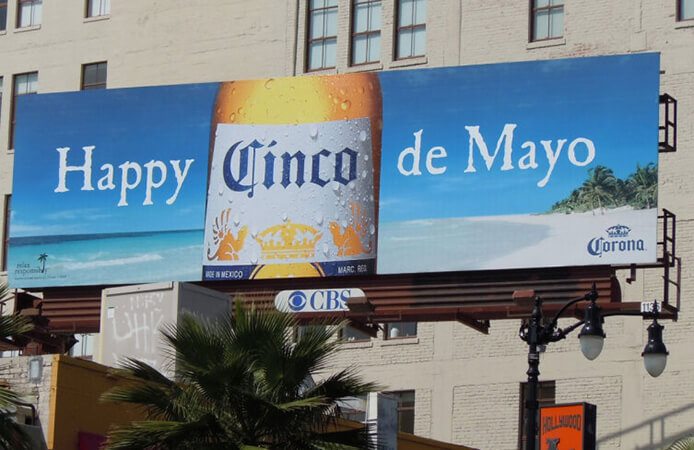 Today
In Mexico, there are rarely celebrations held in honor of Cinco de Mayo. In the town of Puebla, residents celebrate by having a parade, reenacting historical battles from Mexico's war against France, and reflecting upon their legacy of standing up against foreign aggressors. For many Mexican-Americans, Cinco de Mayo serves as a day to celebrate Mexican culture, heritage, and identity. While increasingly more Americans of all ethnicities take part in Cinco de Mayo festivities every year, it is important to take time to contextualize the holiday, be respectful of its origins, and acknowledge its growing influence on American culture!