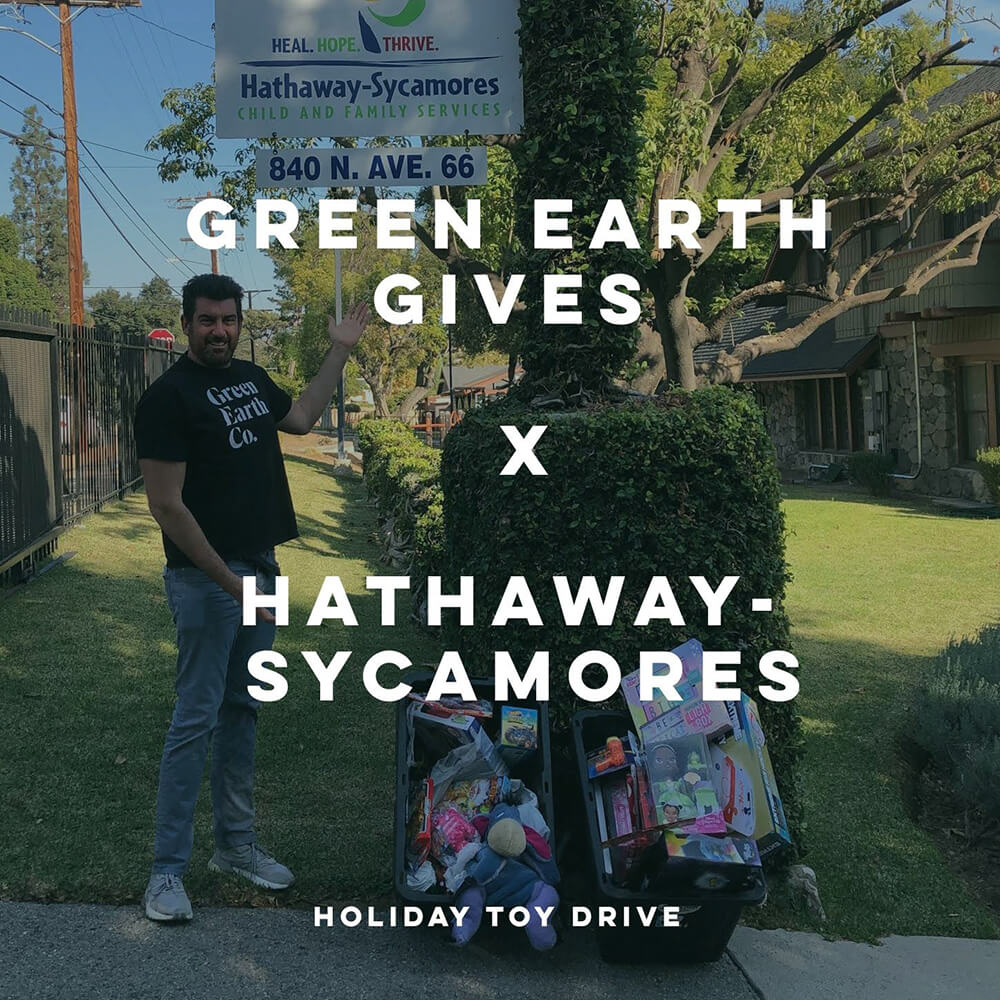 Green Earth Collective is Proud to Support Hathaway-Sycamores Child and Family Services, an organization that cultivates hope and resilience to enrich the well-being of children, families, and communities.
While statistically the Corona virus has mercifully affected children less than adults, it doesn't mean that it has no real-world affect on them. For many, their lives have been upended by widespread in-class learning shut-downs, physical distancing keeping them away from their friends and family, and of course the economic aftermath of having one or more parents out of work due to businesses being unable to survive the pandemic.
For many children, but especially those in foster care, the coronavirus has done nothing but inflame many of the difficulties they were already facing. Over 59,000 children are in foster care in the United States with a shocking 27,000 of them residing in Los Angeles County- our own backyard. For these vulnerable children who are already facing extreme anxiety, trauma and loss, their happiness and sense of hope for the future really hang in the balance- especially during the holiday season.
This can have devastating effects on children's mental health and wellbeing which is why they are so deeply ingrained in our hearts this holiday season. It was very important for us to work toward doing something positive for children hit hardest and affected most by poverty and the pandemic which is why we reached out to Hathaway-Sycamores Child and Family Services. This amazing organization provides a wide array of much needed services to underserved families and communities including working closely with foster children at El Nido, their residential compass for foster youth.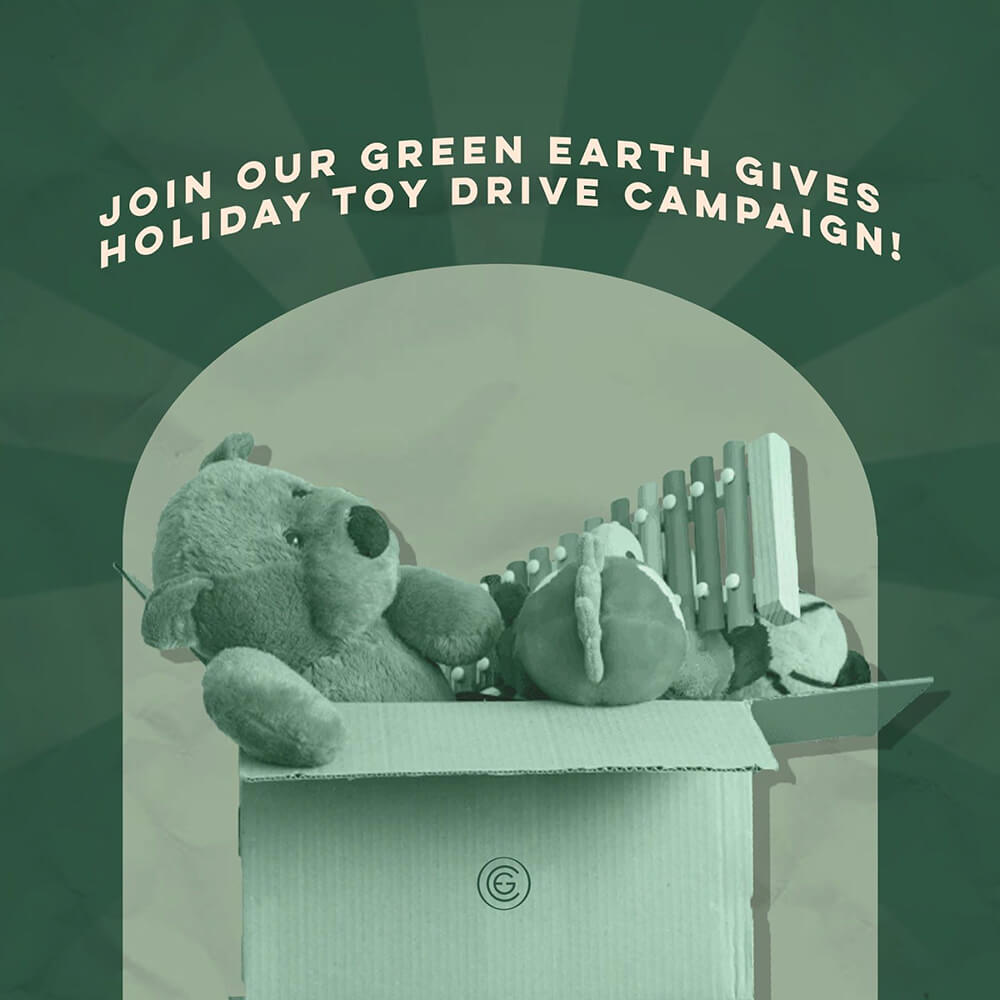 We decided to appeal to the more generous nature of our amazing community by offering a 10% discount on their purchase if they brought a toy for one of the children in need. We were able to fill 2 crates with the bountiful, good-natured contributions from all of our loyal, thoughtful customers. We want to thank you from the bottom of our hearts for helping to make a child's Holiday brighter!
Hathaway-Sycamores and El Nico are facing extreme budget cuts, another terrible effect of the pandemic. Despite all of that, they are still working 24/7 to provide essential services and ensure the safety of foster children and allowing them to learn and grow. They are in need of any support you are able to offer and readily accept donations from individuals, foundations and corporations to help support their mission of hope. If you are interested in helping, them to "enhance (their) comprehensive range of family-centered, social, educational, preventative and behavioral health programs serving children, young adults and families in need", please visit: https://www.hathaway-sycamores.org