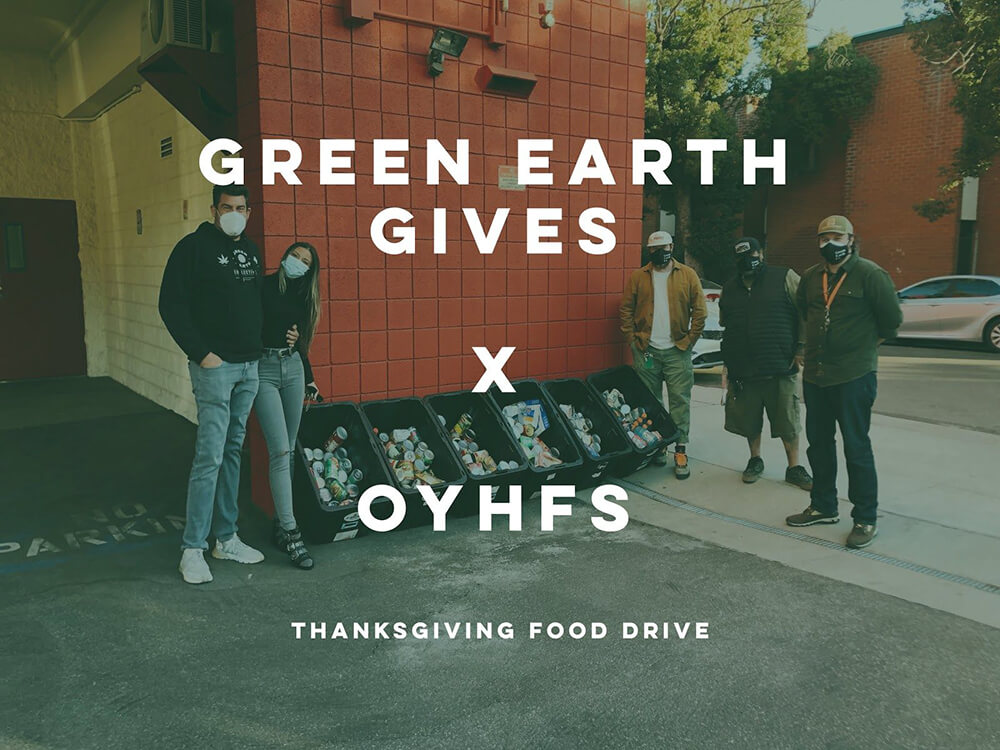 Green Earth Collective is proud to support Optimist Youth Homes and Family Services, an organization that provides individualized treatment, education and support to children, young adults and families to better their lives.
Thanksgiving is a hard time for many Americans living near or under the poverty line under normal circumstances. However, with the Coronavirus Pandemic ever-surging, people's lives and livelihoods are more threatened than ever. Unfortunately, the most vulnerable Americans- seniors, people with chronic illnesses, people of color, and children – are at more risk than ever of food insecurity and poverty.
According to Feeding America, a US Hunger Relief Organization, the Projected Annual Food Insecurity Rate has risen over 15% from 2018 to approximately 50.4 Million people in the United States as a whole and 1.9 Million Californians. As rates of infection rise on a daily basis, this crisis is only going to become more dire.
With those staggering statistics in mind, a deep love for our community, and a dash of holiday spirit, we decided to join the Optimist Youth Home and Family Services organization (OYHFS.org) to give back to some of our communities' most at-risk – families with children! The oldest and largest organization of its kind in California, OYHFS's mission is "to provide individualized treatment, education, and support services to children, young adults, and families to better their lives'.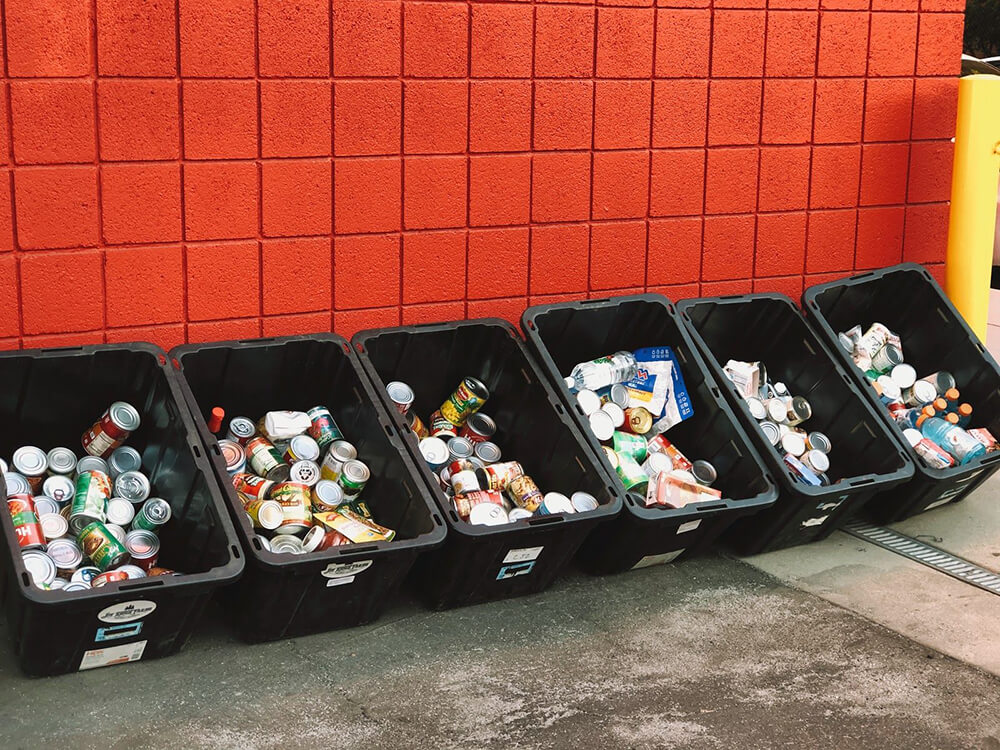 In addition to our own contributions, for 10 days, from November 16th to the 26th, we asked our neighbors to bring in non-perishable canned goods and they REALLY came through. With the help of our community and customers, we were able to provide a staggering 250 individual food items to the organization, helping local families provide a bit of holiday cheer and much needed nourishment for their children. With a humble heart, we want to Thank each and every person who was able to donate to this important cause!
If you would like to donate or give monthly to this important organization this holiday season, you can do so at their donation page here; https://www.oyhfs.org/onlinedonation.html. All donations, big and small, are tax deductible and will go towards contributing to the OYHFS's vision of providing opportunity for children, young adults and families, by allowing them to receive the care and support they need. These services include Community Based Residential Treatment, Locating estranged family members, Facilitating Adoptions, Substance Abuse Services and more!