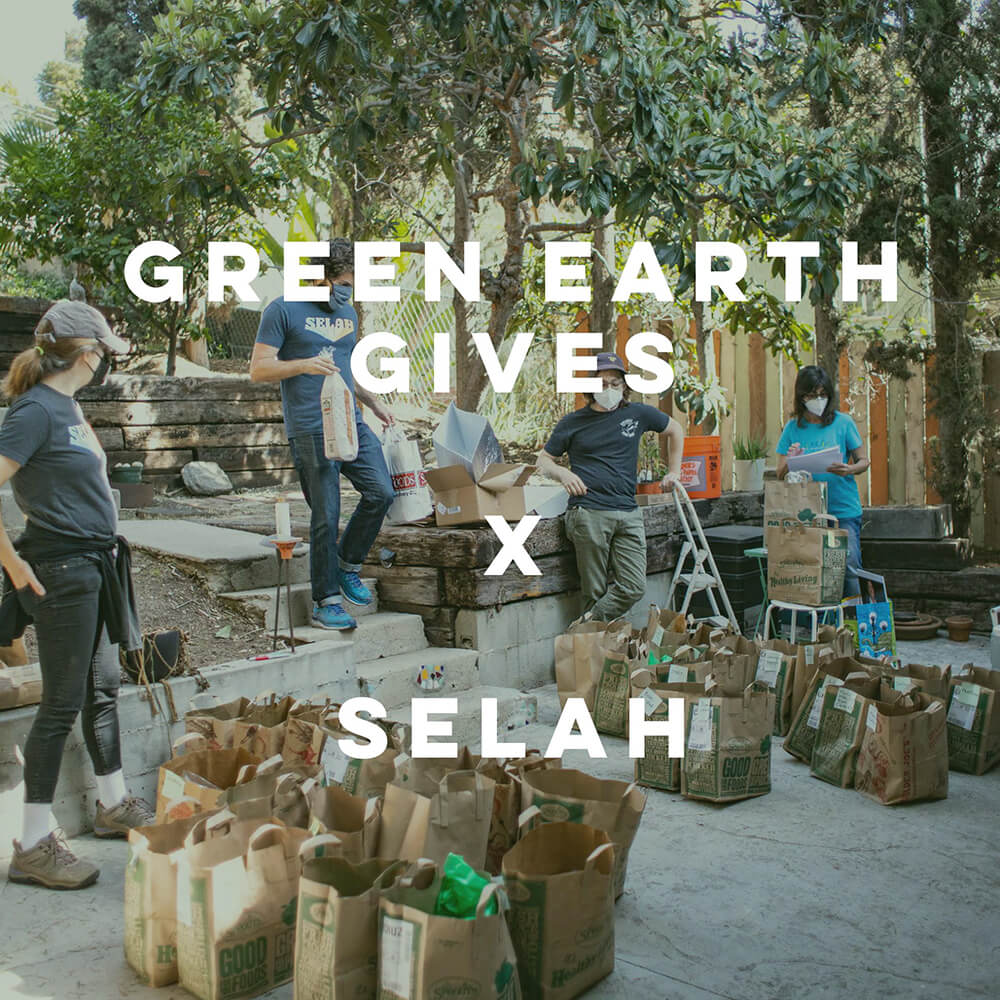 Green Earth Collective is proud to support SELAH Neighborhood Homeless Coalition, a non-profit organization that provides the unhoused population of Eagle Rock with much needed community support, political advocacy and access to food, showers, personal hygiene and other necessities.
Even just driving around Los Angeles, it is impossible to ignore the rampant and seemingly unstoppable surge in homelessness. According to the Los Angeles Mission, a staggering 58,936 people are currently experiencing homelessness in our city. This is a shocking 12% increase from 2018. 60% of those that are currently homeless are now experiencing homlessness for the first time, no doubt a direct result of the devastating effects of the current Covid-19 Pandemic.
Apart from beyond-capacity hospitals symbolizing the current health crisis, Covid-19's economic impact has proven to be just as dramatic. Unemployment in LA county has skyrocketed to 20%. In a city with already dismal housing instability, the pandemic did nothing but exacerbate an already out of control situation. Not enough replacement income for the unemployed, stagnant wages, institutional racism, and a failure from our political institutions to provide effective housing protections have all contributed to staggering numbers that are only expected to rise in the coming years.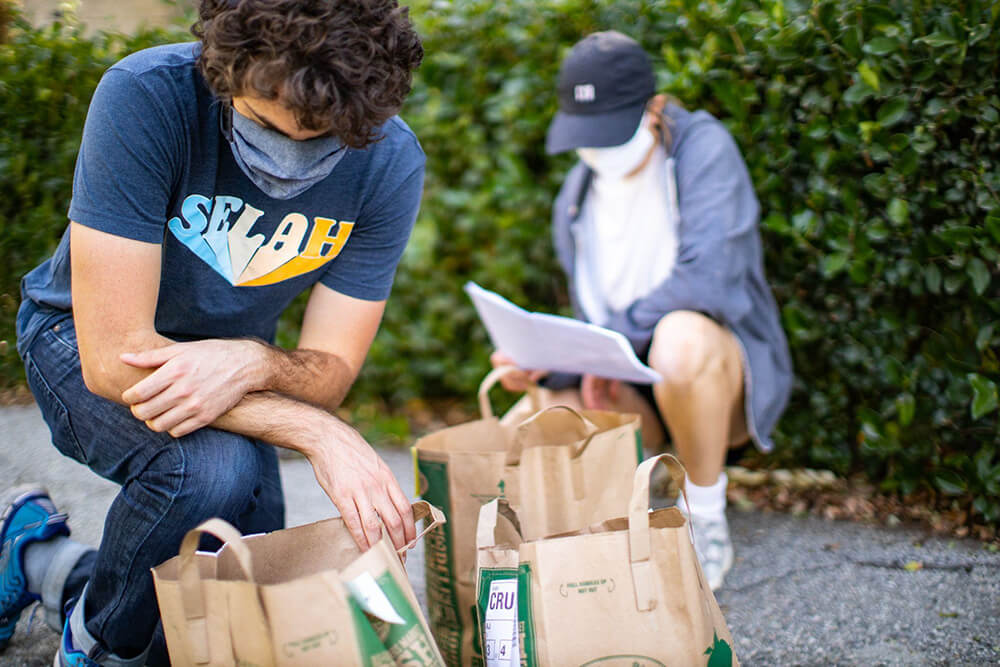 Wanting so fervently to do something about this on a local level, Green Earth Collective has teamed up alongside SELAH Neighborhood Homelessnes Coalition. SELAH is a local non-profit that seeks to build relationships with the local unhoused community in an effort to better support and provide for them through material aid, connections to existing services and policy advocacy. While there are many organizations working to end homlessness, SELAH works at a neighborhood, encampment and individual level allowing detailed, sustained, and relationship-driven support.
More specifically, SELAH provides such services as case management, education for the community, production of resource-rich literature for the homeless population, and facilitate meetings with elected officials to voice concerns affecting the chronically unhoused among other things. For 40 consecutive weeks in 2020, SELAH provided direct aid to approx. 30 individuals living on the streets of Eagle Rock with weekly distributions of food, water, clothing, personal hygiene kits and face masks.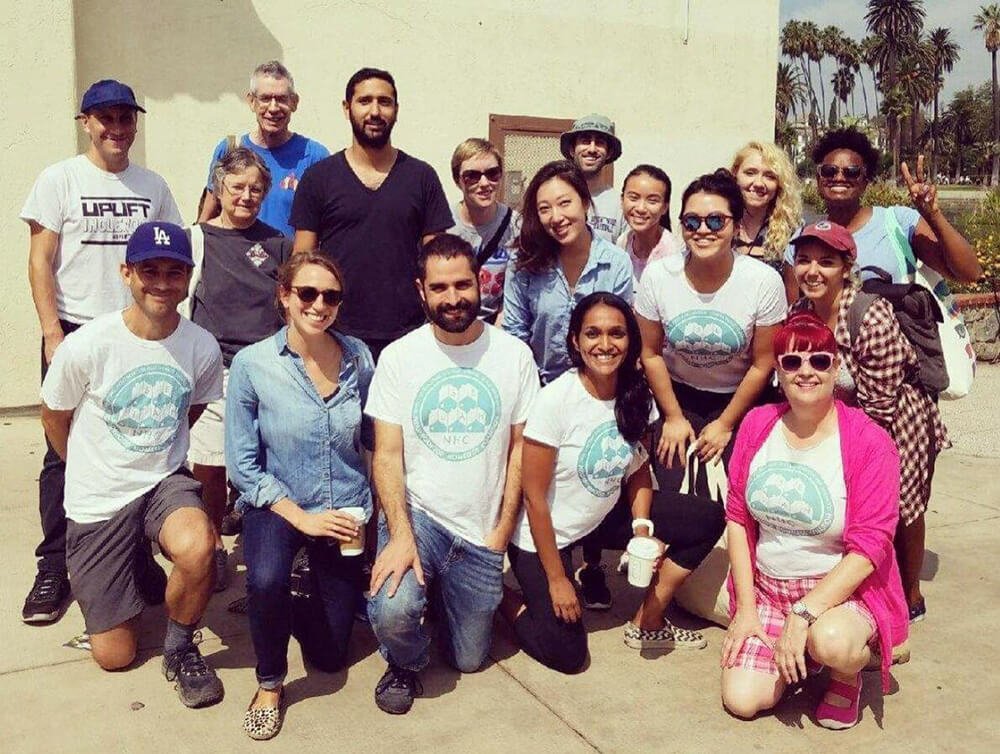 Green Earth is happy to announce that we will be creating a Dollar for Dollar campaign where we will match all donations made to SELAH's to amplify their efforts. For those of you who would like to contribute, you can do so on their website: https://www.selahnhc.org/ where you can donate both items and money. For those who would like a bit more of a hands- on approach to giving, you can find more information about their volunteering opportunities here: https://www.selahnhc.org/volunteer.