Support energy and add a boost of plant protein and superfoods to meals with this nut and seed blend.
Fill nutrient gaps caused by diet, stress, and lifestyle with these clean, curated daily supplement packs.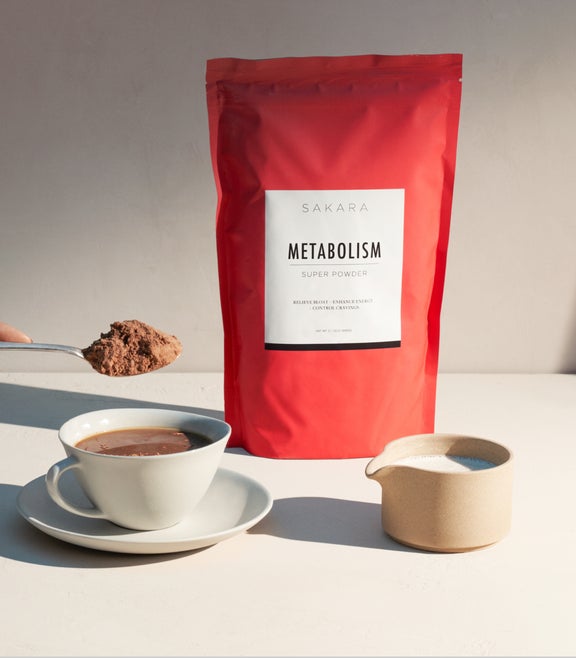 Fire up your metabolism, curb sugar cravings, and ease bloat with this delicious raw cacao super powder.