RESPECT AND CARE FOR OUR COMMUNITY.
As members of our community, we kindly ask that you refrain from consuming any of our products in or around our store. While we know you are excited about the products you just bought, wait until you are home to enjoy what you purchased.
We know parking can be difficult but we ask that you do not park in the red-zone or in front of our neighbor's driveways. A curb painted red means you can not park, stop or stand there, even if you are in the car when it's running. They are used to reserve a space for emergencies, improve the flow of traffic, or allow ample room for cars to see who's coming as they make a turn.
We are a passionate community dedicated to the preservation and beautification of our green earth. Please don't litter, let's all enjoy our beautiful city, keep it clean and green.
We greatly appreciate your collaboration!
With Gratitude,
– Green Earth Collective Family
Local Delivery
Free Local delivery within a 5 mile radius when you spend $50 or more.
Order under 50? No problem, the charge is just $5. A little further than 5 miles? We can deliver up to 10 miles for just $10!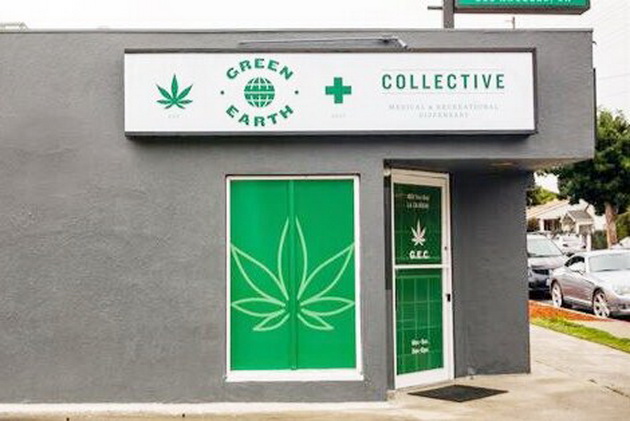 Curb-Side Pick up
Safe, contactless order pick-up now available!
It's super easy! Just call 323-349-0949 for Highland Park or 818-488-9119 for Granada Hills to place your order or have a representative come out (with a mask) to your car to take the order. Once you arrive and park at Green Earth, call the store again and a representative will come to you with your fulfilled order.