At Green Earth Co. we recognize the ever present need to give back to the communities that we call home, especially during the holidays. In 2022, it is reported that in LA County close to 70,000 people experience homelessness on a nightly basis and even more will experience hunger. With the holiday season fast approaching, it is more vital than ever to give to those who need it most.
That is why this November, we're conducting our Thanksgiving Food Drive! From now until November 23rd, both Green Earth Co. locations will be accepting canned food and other non-perishable items for the benefit of Hope the Mission (formerly Hope of the Valley Rescue Mission). Last year, we collected over 1000lbs of canned food items and this year, with the help of community members like YOU, we hope to match that and then some!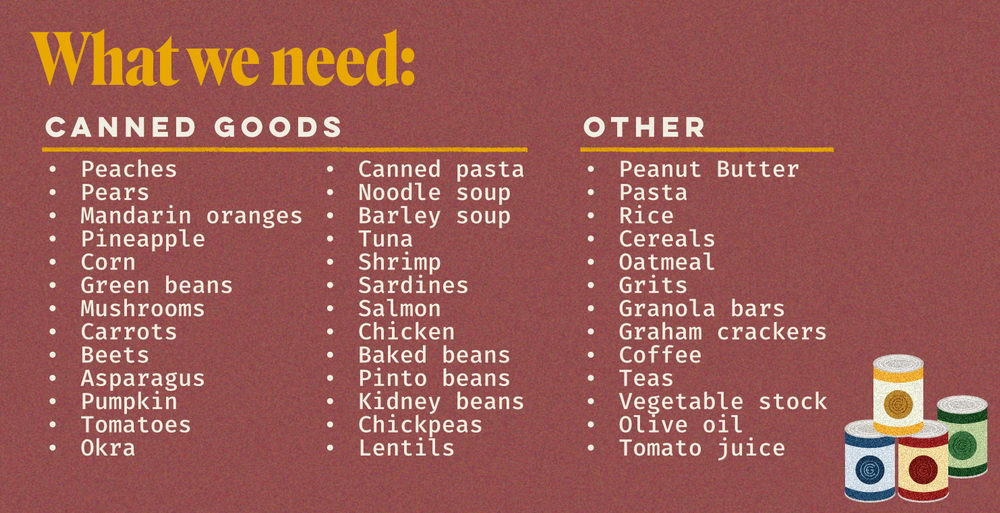 We have had the amazing opportunity of working with Hope the Mission on multiple donations and drives including our recent Back to School Supply Drive which garnered almost 1,300 individual school supplies for students in need! We are astounded by Hope the Mission's generosity and all of the incredible work their organization does within the greater Los Angeles area.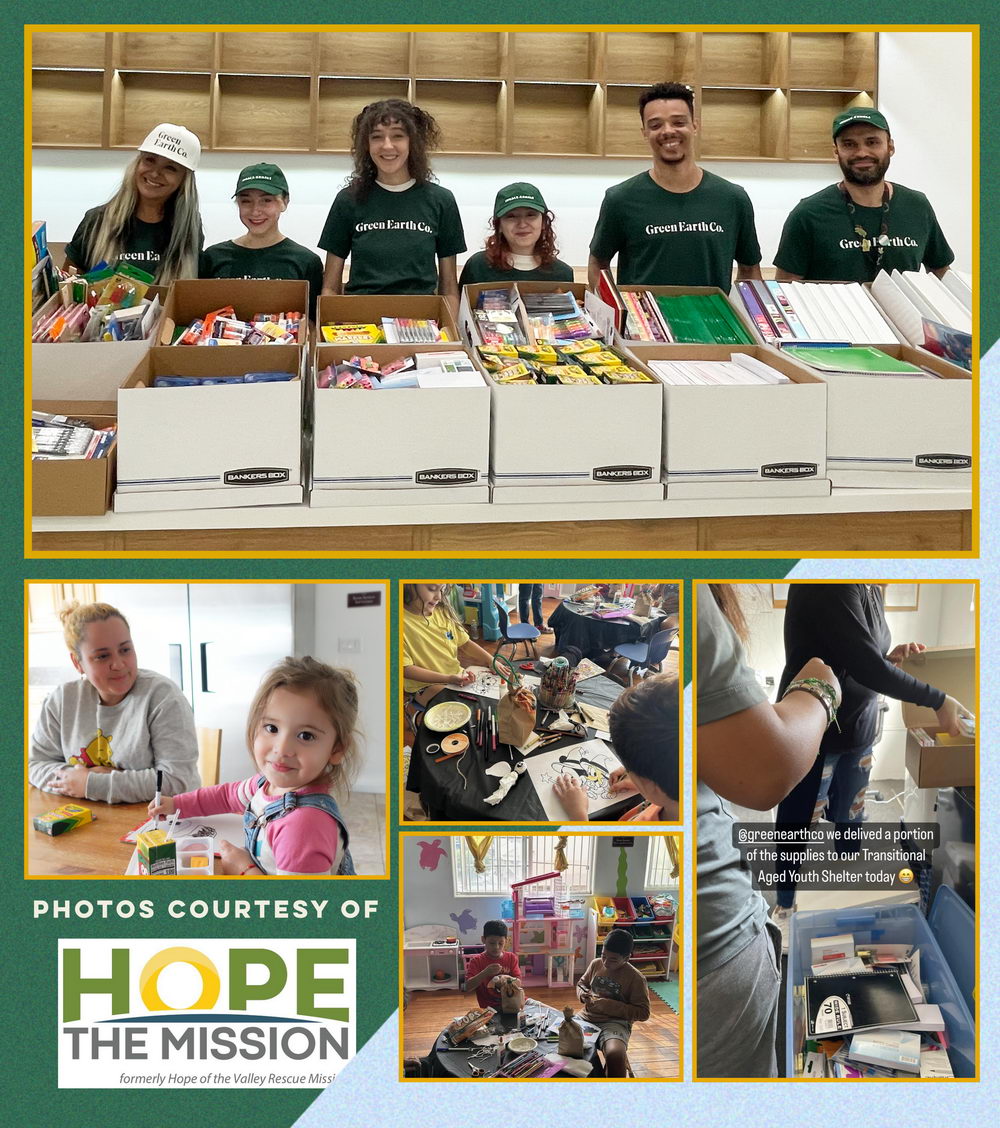 For more information about Hope the Mission and other ways you can help this holiday season contact:
Telephone: (818) 392-0020
Email: info@hopeofthevalley.org
Administrative Offices: 16641 Roscoe Place; North Hills, CA 91343
Mail: PO Box 7609 Mission Hills, CA 91346
Tax ID 27-2053273