About Our Brand
Green Earth Collective has over 50 years of experience in the cannabis industry, including cultivation, distribution and retail. We have taken our experience to create a clean and organic quality product and bring the best flowers to the consumer at the lowest price. Our process starts at the farms. We visit our partnered farms in California to view the flowers alive and full of vitality. We inspect the cannabis to ensure it is grown organically and harvested at its peak of ripeness.
When the flowers have cured and dried on the stick. Our farmers remove the flowers from the cannabis plant and send the flowers to Green Earth's distribution center. Once at Green Earth, we test the flowers for pesticides, impurities, moisture content, heavy metals, foreign materials, and other dangerous contents that could be in harvested flowers. In addition, we test the percentage of Cannabinoids including THC and CBD. Only the cleanest flowers are accepted and allowed to become Green Earth Co. products.
After the flowers have passed the stringent testing, Green Earth Co. packages the them in our custom packaging and prepare the finished products for our retail sales floor in your local neighborhood dispensary.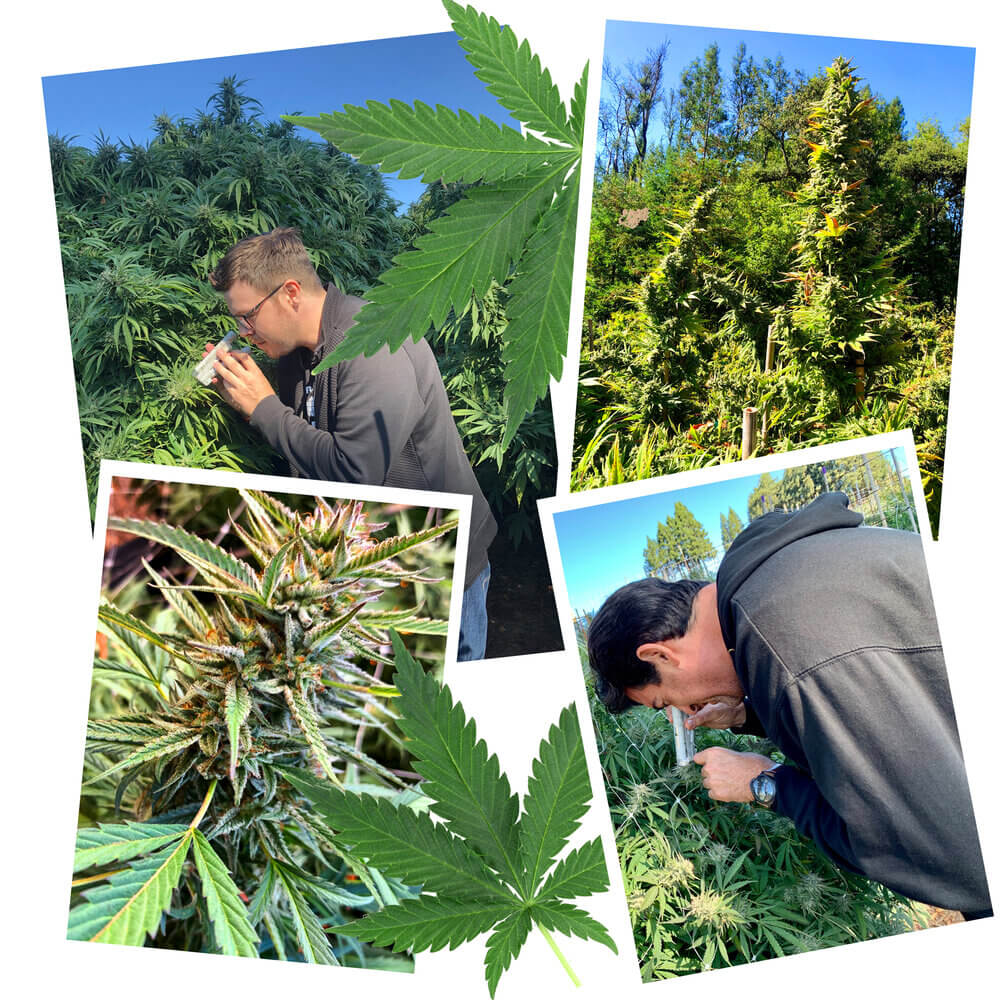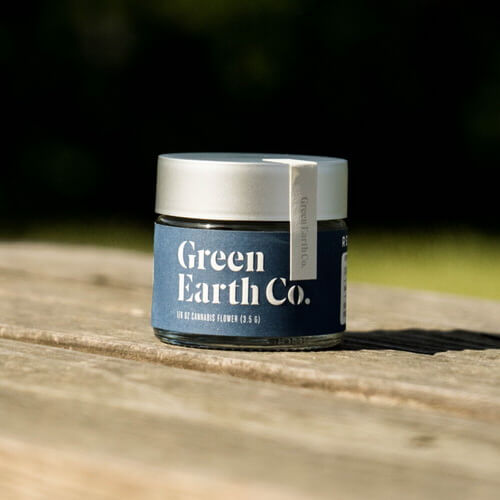 FLOWERS
Green earth is committed to procuring the highest quality organic, pesticide-free cannabis. We strive to bring customers the highest quality at the best price by eliminating the middleman and purchasing directly from our trusted farming partners.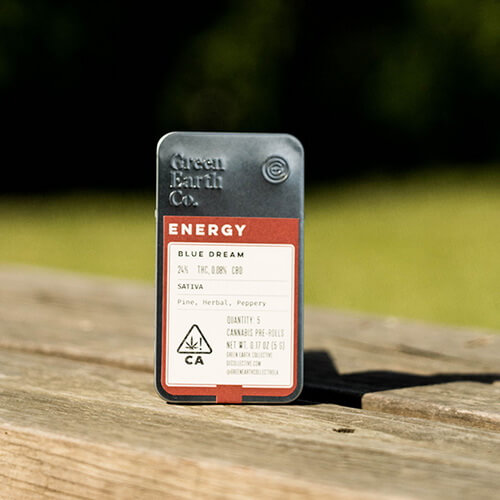 PRE-ROLLS: FULL FLOWER
Made exclusively from cannabis flowers, these organic, high-quality buds provide a higher THC% for each strain and desired effect.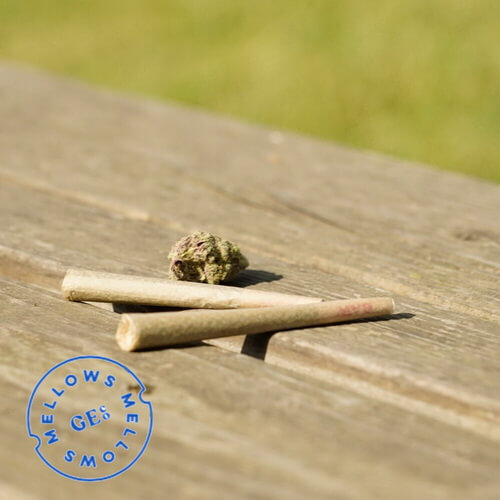 PRE-ROLLS: MELLOW
Made from smaller cannabis flowers and sugar trim to give a lower THC% for each strain and desired effect. Great for micro-dosing, people who have a lower tolerance, or just prefer a lighter dose and buzz.