GREEN EARTH FARMS
Our California sun-grown and handcrafted cannabis flowers, now from our farms to your hands! With love and respect for our earth, we use only sustainable methods for both our indoor and outdoor cultivations. Our cannabis is grown in organic farms to keep our soil protected and healthy, so we can harvest the highest quality of natural blends and flowers. For over 30 years, growing cannabis for green earth minded consumers.
GREEN EARTH CANNABIS
While Green Earth Co. has over half a century of experience in the weed industry, we recently started expanding into our own exclusive Indoor and Outdoor Weed Cultivation operation. For years we have partnered with local California farms, learning the process and best practices of cultivation, and are happy to take all of our knowledge and experience into a more vertical business structure. We have been able to take our years of experience and resources to create our own clean, organic, and out-of-this-world strains that will be exclusive to our Dispensary.
We are excited to provide our community with HIgh-quality product that has passed our always stringent and thorough testing.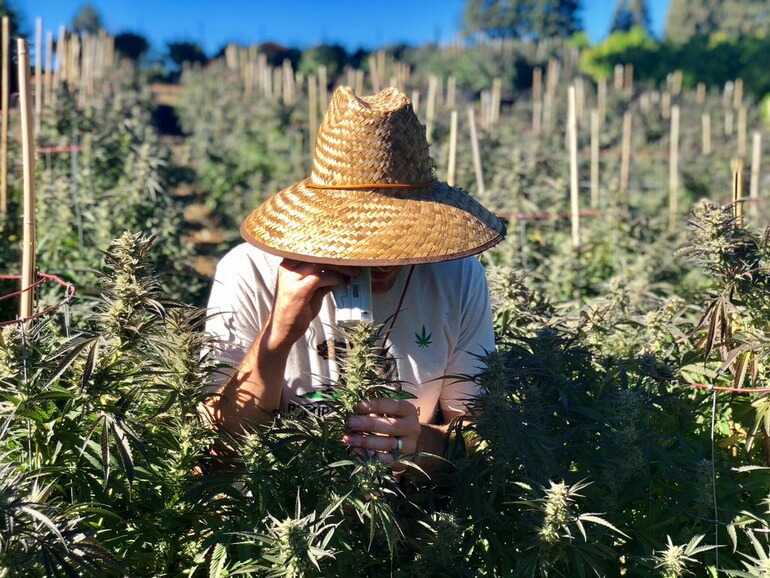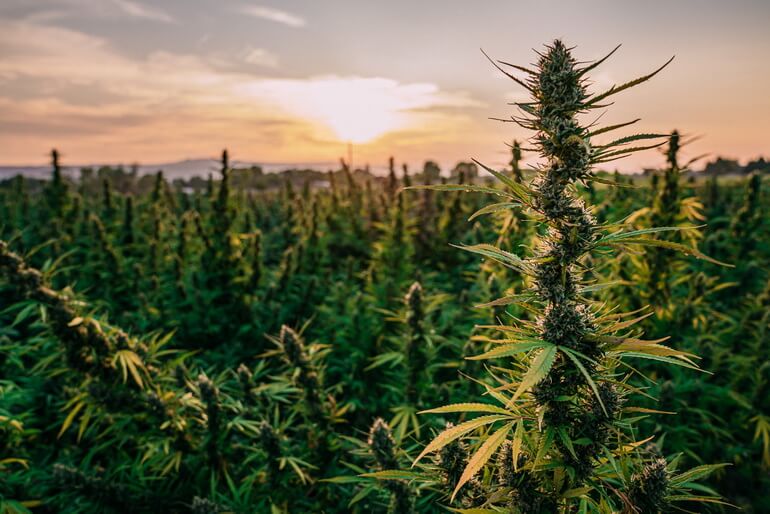 Outdoor
Green Earth Farms is located in the heart of the world's most sought out wine region, Sonoma County, California. Green Earth Co. has learned that the same conditions that the grapes love, result in some of the best cannabis in the world. Where you find highly rated wine you will often find amazing sun grown cannabis. Green Earth Co.'s outdoor flowers are grown on a pristine vineyard that has been growing organic grapes for over 30 years. We have partnered up with experienced local Sonoma cannabis farmers, to ensure that what is grown is the very best sun grown organic cannabis flowers.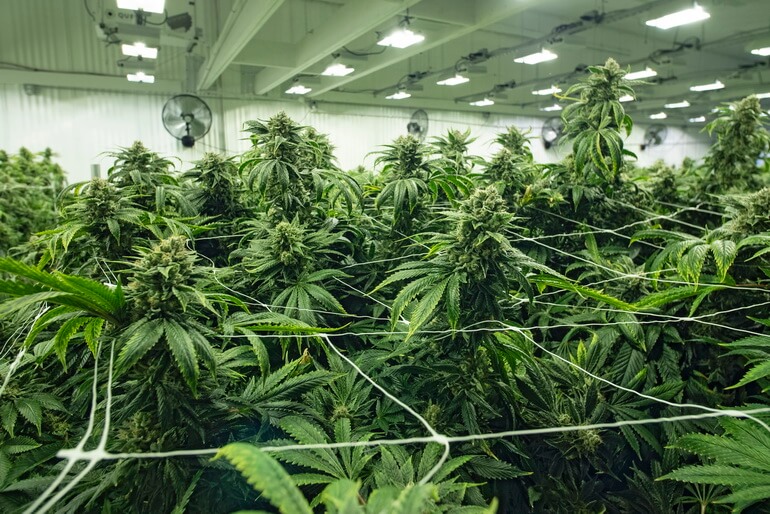 Indoor
Green Earth Co. has recently expanded and moved our indoor cultivation to a new state of the art facility located in North East Los Angeles, close to our first retail store. We have partnered up with legendary growers that have deep roots within the traditional cannabis community and grow their award winning exclusive strains. For those looking for the best of the best, these indoor flowers will be it for you!
OUR FLOWERS
Our commitment to the highest standards in cannabis flower has remained unparalleled. This includes us using locally-grown, sustainably-sourced and-all natural cannabis plants. We are excited to provide our community with high-quality products that have passed our always stringent and thorough testing. We test the flowers for pesticides, impurities, moisture content, heavy metals, foreign materials, and other dangerous materials, to ensure that anything less than satisfactory is harvested out of the flowers. Additionally, we also inspect the percentage of THC and CBD to ensure that not only are the flowers clean and healthy, but consistently meet your expectations.
GREEN EARTH CO. FARMS
EXCLUSIVE CULTIVATIONS COMING SOON!
Be the first to discover our high-quality cultivations by signing up for our Newsletter Below!